Shine Bright Moonlight Walk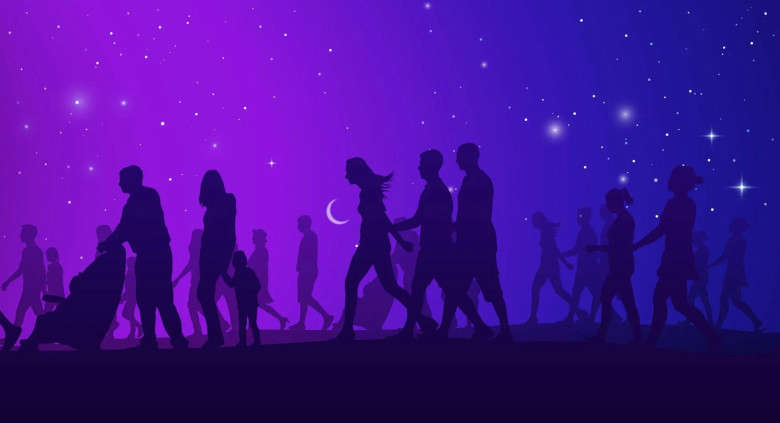 ---
We're proud to be supporting the St Peter & St James Hospice Shine Bright Moonlight Walk
Taking place on Saturday 7th October at Bluebell Vineyard at Furner's Green, its set to be a magical evening in memory and celebration of those special to you.
Take part in a Woodland Walk around the Vineyard, with live music, entertainment, stalls, food and refreshments.
Register now to receive your Shine Bright T-Shirt and get ready to Shine Bright and Light up the Night in memory of someone special.
For more information and to register visit the St Peter and St James Hospice website or Call 01444 471598