Early Breakfast with Adam Streather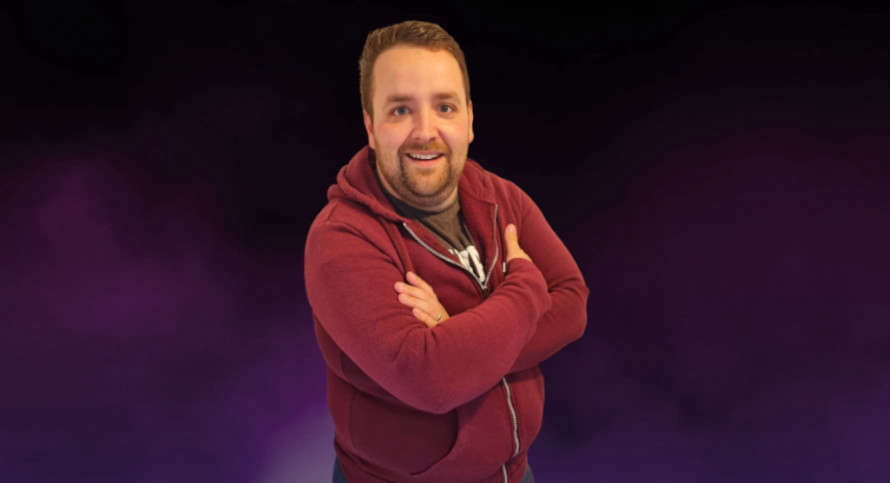 ---
Weekends | 4am-7am
Join Adam early at the weekends for the Six O'Clock Chill and the Birthday Game.
Your favourite place in East Sussex?
Picking one is tough but if i had to choose it would be Pett Level near Rye. Beautifully scenic and loads of space for the dog to run around. Great place to clear the mind and get away from the stresses of everyday life.
The first record you bought?
I seem to recall this was something by the Spice Girls!! Mel C signed my hand when I was 10, I refused to wash for days!
Favourite band / artist?
None in particular. I like a range of artists and genres. Every from 70s to 00s, Country, Rock, Pop. You name it, it's probably on my playlist.
Favourite football team?
Liverpool. I think I'll leave it there.
Finally, it's our round, what are you drinking?
Since you're buying, mines a rum and Coke - Make it a double ;)