East Sussex Today with Gary King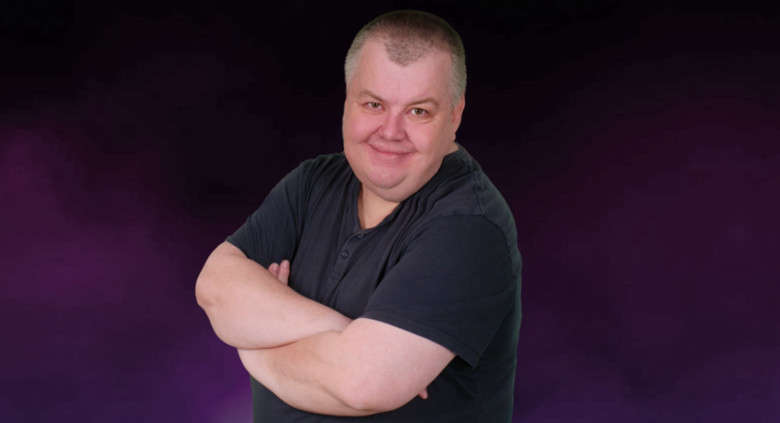 Monday-Friday | 10am-1pm
---
Gary speaks to local people making the headlines along with the 10:22 Telly Tune and the Workplace Selection
Your favourite place in East Sussex?
Ooh that's a difficult one.... Probably Hartfield where my parents live.
The first record you bought?
Ahh either it was The Wombles – Wombling Song or The Muppet Show Album (although it would have been my Mummy or Daddy who would have bought it for me as I was very young 😊).
Favourite band / artist?
Ooh another difficult one..... Lots of favourites .... But I'll go with Pet Shop Boys
Favourite football team?
There is only one... Brighton & Hove Albion of course!
Finally, it's our round, what are you drinking?
A nice cold pint of lager or if it's late a glass of Baileys!