Fleur Cruz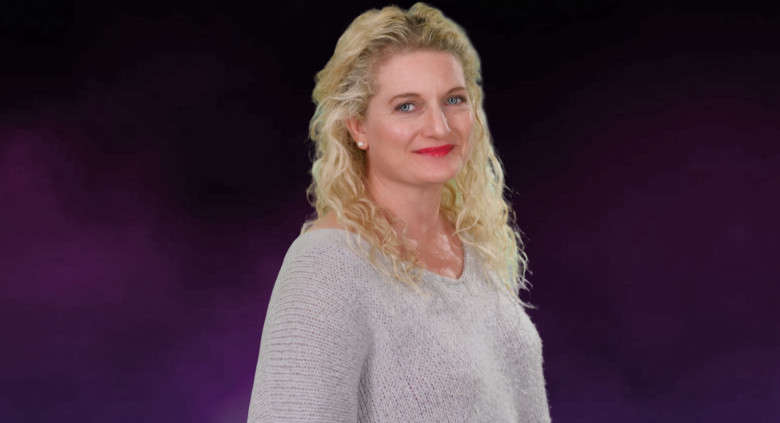 ---
Your favourite place in East Sussex?
Firle
The first record you bought?
The Kylie Minogue single - I Should Be So Lucky
Favourite band / artist?
Madonna
Favourite football team?
I don't support a football team but if I did it would be Liverpool because my dad loved them.
Finally, it's our round, what are you drinking?
Raspberry martini 🍸
Now Playing
(Your Love Keeps Lifting Me) Higher and Higher
Jackie Wilson
Download