Mike Beeston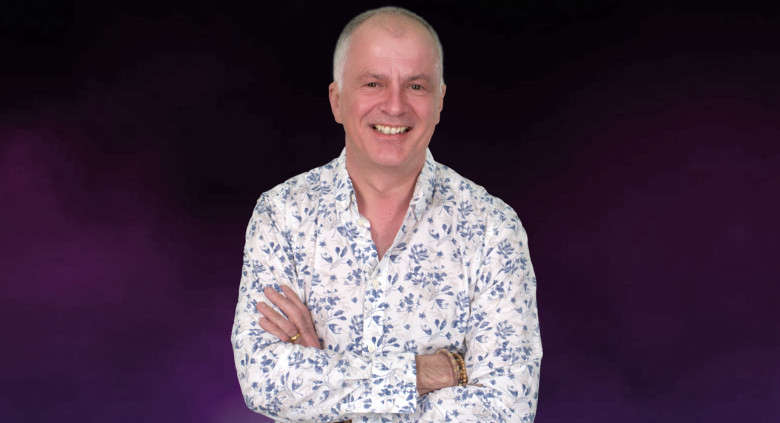 Saturdays | 10am-1pm
---
Mike has details of what's going on across East Sussex along with the biggest hits
Your favourite place in East Sussex?
I've lived in Sussex all my life, we are so lucky to have the South Downs and the Sea on our doorstep. Perfect place? One with a decent pub and no phone signal.
The first record you bought?
I blew all of my paper round money on singles; I bought a lot! One of the first I remember buying from Woolies was XTC - Senses Working Overtime. The rest I'd tape off the radio.
Favourite band / artist?
I have quite an eclectic music collection but if you are counting the number of albums I own by any particular artist then Prefab Sprout and Van Morrison take up a lot of shelf space.
Favourite football team?
Errr... I don't follow football. Unless it's an Eng-er-land match and then I'll pay attention.
Finally, it's our round, what are you drinking?
That's most kind of you. If you are buying I'll have whatever you are having! If I'm buying it'll be a pint of something, usually a Sussex Ale. Can you stretch to a bag of nuts too? Dry roasted, ta. Like a hand at the bar? Cheers.