Number Ones at One with Lilian Crock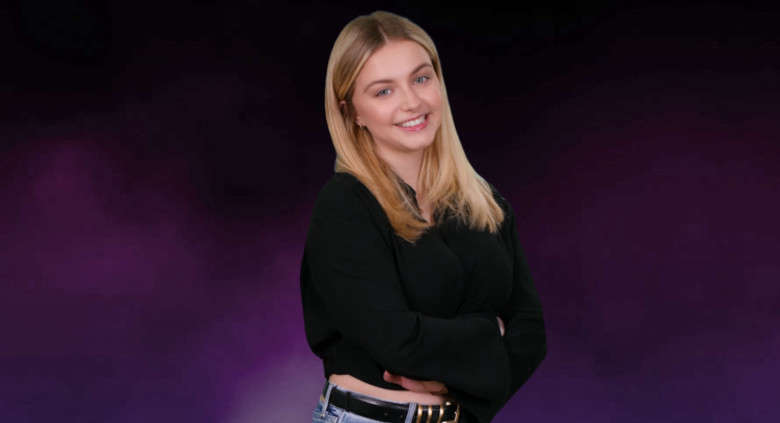 Saturdays | 1pm-2pm
---
Join Lilian on Saturday lunchtime for an hour of UK chart toppers
Your favourite place in East Sussex?
I love being by the sea so I would have to say Seaford Head!
The first record you bought?
Sadly, I'm not old enough to have bought a record but my first ever CD was Girls Aloud, Sound of The Underground, when I was 10.
Favourite band / artist?
My favourite band would have to be Stereophonics, as I grew up listening to them with my family, so I always feel nostalgic when I listen to them! Plus, their new album is great!
Favourite football team?
Not a major football fan, but if anyone it would be Brighton!/p>
Finally, it's our round, what are you drinking?
Tanquery gin and tonic, lots of ice and make it a double! :)