Richard Price's Gravy Train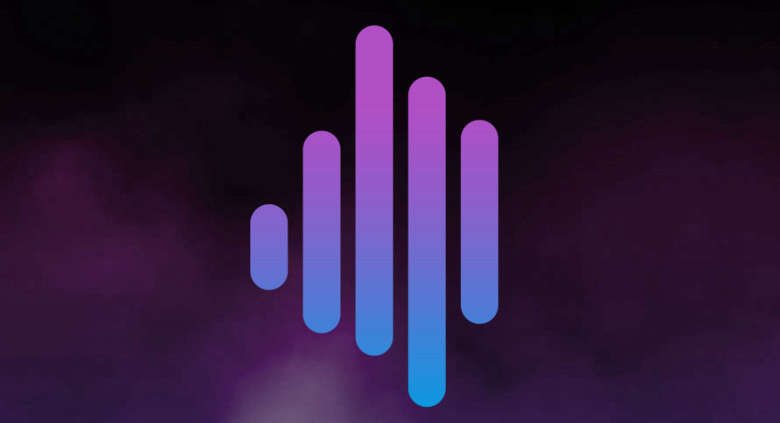 Sundays | 11am-2pm
---
Richard continues your Sunday with your choice of songs on The Triple Play
Your favourite place in East Sussex?
Ashdown Forest - Perfect for losing yourself and getting back to basics.
The first record you bought?
Fleetwood Mac - Albatross.
Favourite band / artist?
Queen / Coldplay.
Favourite football team?
Football ???? Is that a sport ??
Finally, it's our round, what are you drinking?
Large JD if you are buying.
Now Playing
Ain't No Love (Ain't No Use)
Sub Sub feat Melanie Williams
Download