Saturday Breakfast with Simon Scales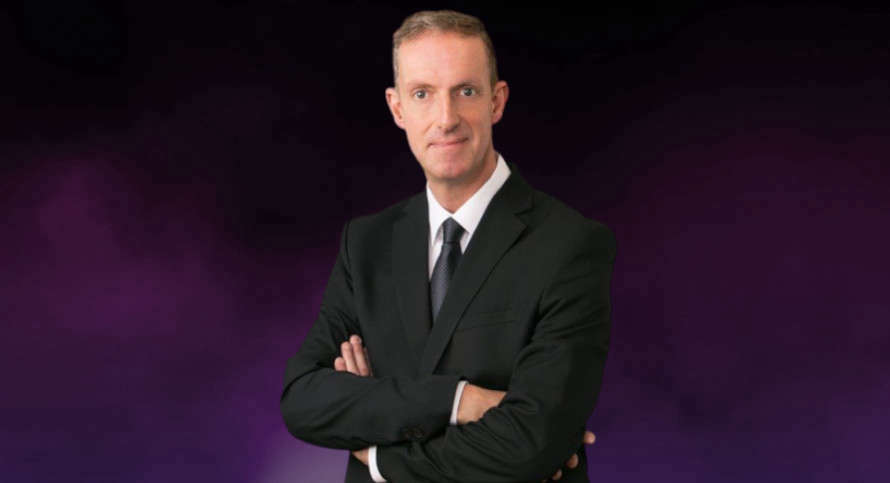 Saturdays | 7am-10am
---
Simon gets the weekend started and reviews the papers, and after 9am It's my Party gets you ready for Saturday night!
Your favourite place in East Sussex?
Ashdown Forest never ceases to amaze me, when it's on the doorstep. But I also must admit to loving time spent at Rye Harbour.
The first record you bought?
Some poetic licence required here - "acquired" is the term I'd use, and from my sisters enormous record collection (she used to work at HMV). It was "Hole in my Shoe" by Traffic. Originally released in 1965, I "acquired" it in 1973.
Favourite band / artist?
My tastes are that eclectic, but if you asked me what I'd have ready to play on my desert island, it would be Steely Dan, The Doobie Brothers, Andrew Gold, 10cc, Madness and anything Ska or Trojan Explosion related.
Favourite football team?
I don't want to offend anyone, and of course look at how the Seagulls are doing. But I've been a lifetime Happy Hammer (COYI).
Finally, it's our round, what are you drinking?
A pint of Harveys Best to start with, followed by a G&T (lots of ice), and then a nice glass of full bodied red!