Slipstreem with Mark Johnson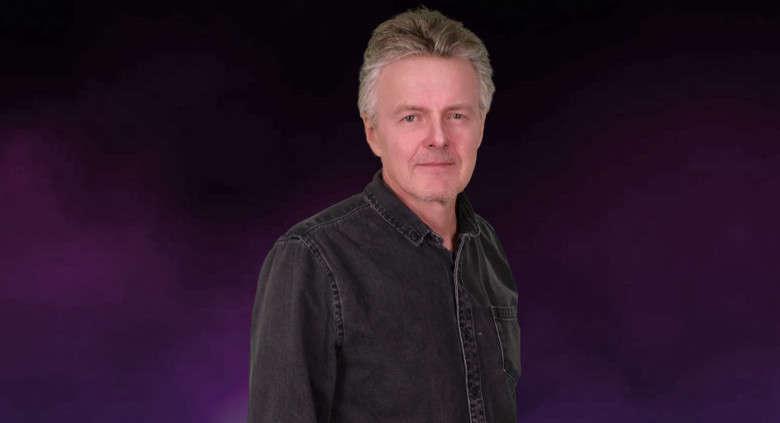 Thursdays | 9pm-11pm
---
Join Mark for your weekly journey of global grooves from everywhere on the planet
Your favourite place in East Sussex?
Tricky one that... Brighton is always great - loads of brilliant pubs.
The first record you bought?
For Your Please by Roxy Music ( their 2nd album)
Favourite band / artist?
Not one as such, as I have so much music, but I do love David Bowie.
Favourite football team?
QPR
Finally, it's our round, what are you drinking?
A pint of the Black Stuff!
Now Playing
Sweet Nothing
Calvin Harris with Florence Welch
Download