Gemma Morris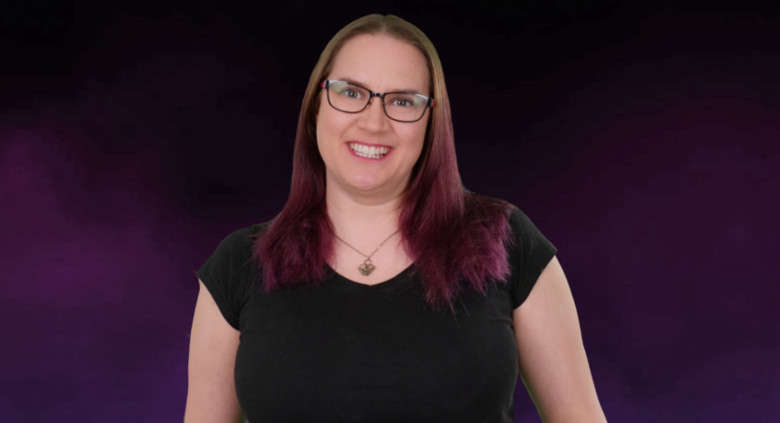 ---
Your favourite place in East Sussex?
Anywhere by the seaside! I just love to be by the sea and so do the rest of my family. We are so lucky in Sussex to have such beautiful beaches, but if I had to pick a favourite I'd say Birling Gap as I got married just down the road from there.
The first record you bought?
Especially For You by Kylie Minogue and Jason Donovan on cassette! (Ah cringe!!)
Favourite band / artist?
Can I have two? Green Day and the Foo Fighters!
Favourite football team?
Not into football at all but do love to watch a bit of rugby. I grew up near Watford, so used to go and see Saracens on a regular basis.
Finally, it's our round, what are you drinking?
A G and T with plenty of ice. Bonus points if it's a Brighton Gin