The Afternoon Show with Chris Williams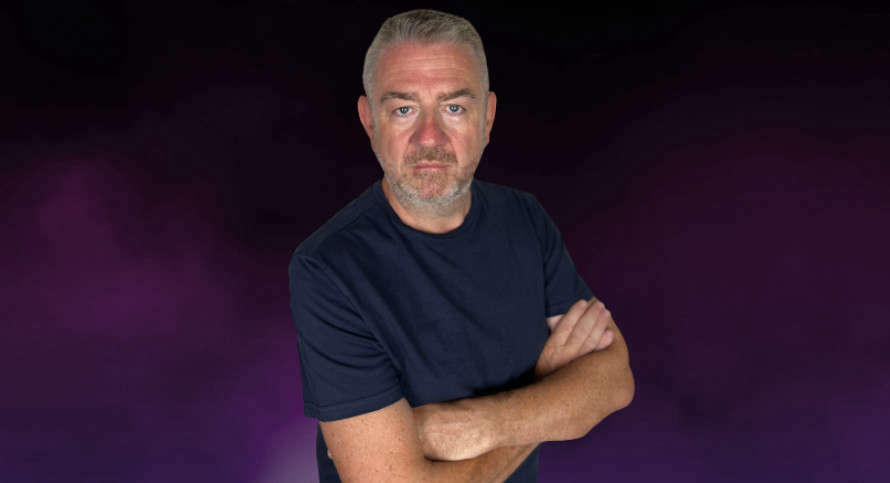 Weekdays | 1pm-4pm
---
Our lunchtime music diet in the warming, velvety chocolate tones of our Irish import, Chris Williams
Your favourite place in East Sussex?
I love a Sunday afternoon walk through Ashdown Forest.
The first record you bought?
The Doors - LA Woman
Favourite band / artist?
I am a die hard fan of Jim Morrison and the Doors.
Favourite football team?
Being a paddy, I love my Rugby, especially the "Boys in Green".
Finally, it's our round, what are you drinking?
I try to keep my head back so I don't spill any. I adore anything with Gin.