The Theatre Show with Neil Walker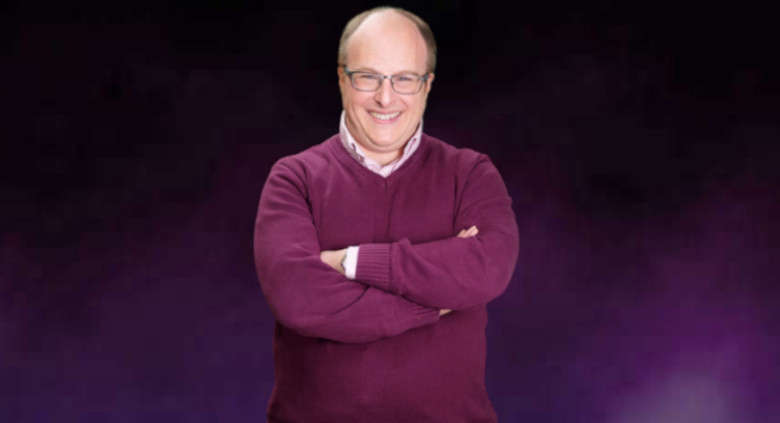 Sundays | 9pm-11pm
---
Join Neil for all the news and best music from stage and screen
Neil has been part of the team since day one, when the studio was based in the Picture House, Uckfield. He has popped up at a number of radio stations in Kent, Sussex and further afield, but has always been fond of the Ashdown Radio Team, and has avoided getting the sack so far.
Your favourite place in East Sussex?
Sheffield Park Gardens including a trip on the Bluebell Railway.
The first record you bought?
Probably something embarrassing, like Kylie Minogue.
Favourite band / artist?
Huey Lewis & The News for favourite band, and Elton John or Lionel Richie for favourite artist.
Favourite football team?
I've never been a big fan of watching football, but believe you should support the team nearest to where you live.
Finally, it's our round, what are you drinking?
Sussex Best please, and then a gin and tonic.