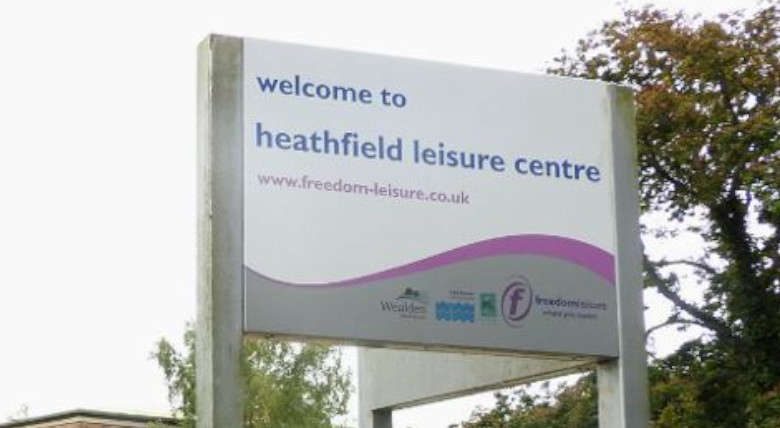 From 17 October, the centre will only be available to Heathfield Community College for curriculum use.
The changes are coming into effect after the partnership between East Sussex County Council, Wealden District Council and Freedom Leisure comes to an end.
Wealden District Council has operated the centre in conjunction with Freedom Leisure for the last 20 years, with the District Council giving notice to hand back control as per the original agreement. It was no longer considered helpful to have an additional tier of local government involved in running a facility owned by the county council.
Councillor Philip Lunn, Wealden District Council's portfolio holder for Leisure, said, "Discussions have been ongoing with East Sussex County Council since 2020 when we gave notice to hand the leisure centre back and we have been supporting the county council to consider options for the operation of the facility."
Ivan Horsfall Turner, the chief executive officer of not-for-profit leisure trust Freedom Leisure, said, "We would like to thank all our loyal customers in Heathfield, it has been a pleasure to serve your community and improve lives through leisure. It is very much our hope that the users of Heathfield will continue to benefit from regular exercise at one of our nearby centres well into the future."
Freedom Leisure will be contacting existing Heathfield customers over the coming weeks to explain the options to transfer their membership at their current rate.
Current users of the centre will be able to continue using Freedom Leisure operated facilities in Uckfield, Crowborough and Hailsham.