East Sussex Today with Peter Suter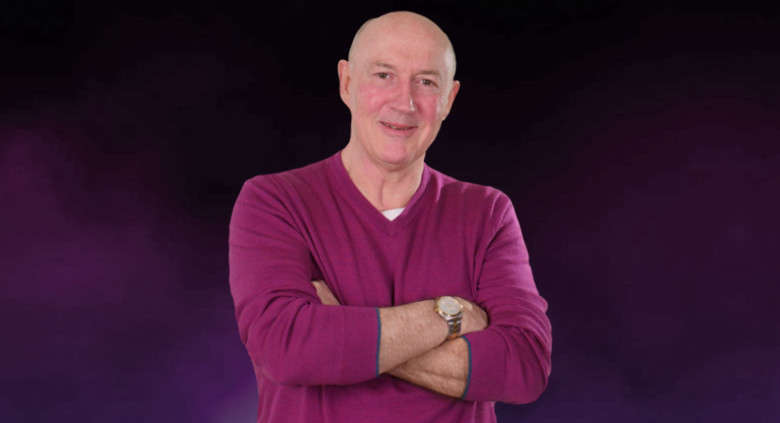 Monday-Friday | 10am-1pm
---
Join Peter every weekday, talking to local people making the headlines along with the Time Capsule and the Lunchtime Chill.
Your favourite place in East Sussex?
It's got to be the area around Cuckmere Haven, Seven Sisters Country Park, the Friston forest and Alfriston. Absolutely brilliant for walks with Beau (my chocolate Labrador, who is often mentioned on air) and wife Helen. Great scenery and not difficult to find a good pub lunch!
The first record you bought?
Alvin Stardust – My Coo Ca Choo – I was thirteen at the time, so please don't judge me too harshly 😊!
Favourite band / artist?
Almost an impossible question to answer as I genuinely love loads of music – it really depends on my mood and the time of day. But here's a few; Moody Blues (including Justin Hayward as a solo artist), Genesis, Simply Red, U2, Pink Floyd, Gladys Knight, Style Council, The clash, Ed Sheeran, most soul music, Guns N' Roses, a fair bit from the musicals, often what is currently around in the charts and the list goes on. Its why I love what I do – there's loads of good music around , it's not just limited to one decade or gen.
Favourite football team?
We moved down here in 1993 and immediately became well engrossed into the local scene and passions. So, there's only one answer- has to be Brighton!
Finally, it's our round, what are you drinking?
Knowing our Finance Director as I do, I would think that highly unlikely😀. However, if it were to happen, I would go for a pint of local beer; Harvey's or Longman being prime choices. Then if course I'm always partial to a glass of new world red wine, Australian or South African are particular favourites. At the end of the evening, locally distilled 'water' from Scotland usually slips down. But never on a 'school night' when I'm on the radio the next day.