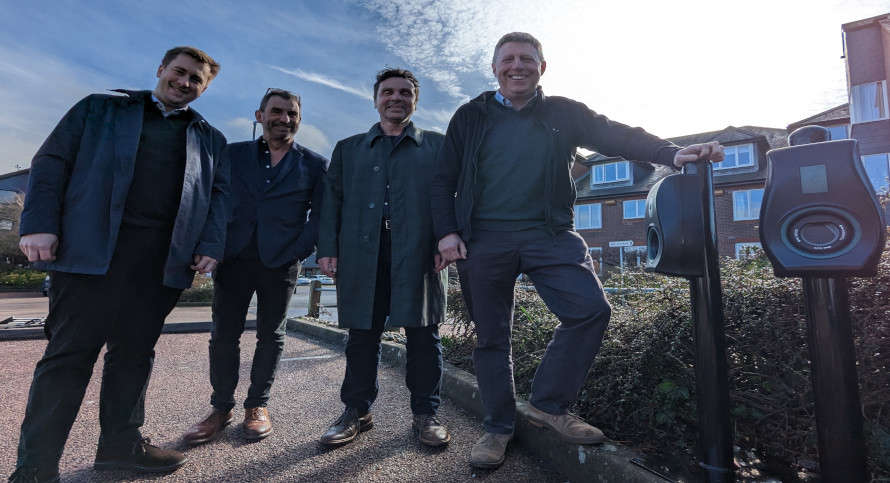 Lewes District Council is installing 64 public charging points for electric vehicles across 11 of its car parks.
The council has signed a 15-year agreement with Connected Kerb, a leading UK electric vehicle infrastructure contractor, to provide and set up the charging points, as well as replace existing broken rapid charging units.
These will initially be replaced at Lower Place Car Park in Newhaven and Phoenix Causeway Car Park in Lewes.
Councillor Matthew Bird, Cabinet Member for Sustainability, said: "Along with better active travel opportunities and improved bus services, electric vehicles are part of the solution for decarbonising local transport and tackling poor air quality.
"These new charging points are especially important to local households who are without access to home charging but nevertheless want to move to an electric vehicle."
Chris Pateman-Jones, CEO of Connected Kerb, said: "We are delighted to be working with Lewes District Council on this vitally important climate change project. Ensuring that areas such as Lewes district have long-lasting, future-proofed EV charging infrastructure is essential to the UK's aspirations to move to more sustainable forms of transport and meet its net zero targets."
Installation work is beginning during March and will be completed over the coming months.