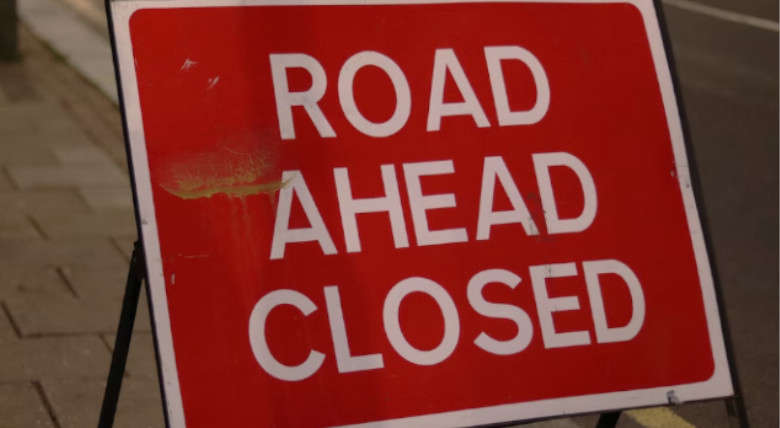 Overnight closures start on Monday 6 March as work is carried out at Crowborough Hill.
The work by East Sussex Highways is taking place on the B2100 between Western Road and Osborne Road to resurface and repair drainage.
This part of Crowborough Hill will be closed from 8pm to 5am from Monday 6 March until Friday 31 March, there will also be temporary traffic lights in place during the day.
During night closures, traffic will be diverted via Western Road, Walshes Road, Fermor Road, Hurtis Hill and Sheep Plain.
Karl Taylor, head of operations at East Sussex County Council, said: "We appreciate the night-time roadworks on this section of Crowborough Hill will cause some disruption to road users and residents.
"This work will improve the road surface and address drainage issues along this well-used route. To ensure the work can be carried out safely we need to close the road, but by working overnight we hope to minimise disruption to residents and road users.
"We apologise for any inconvenience caused by the roadworks and would urge people to plan ahead if they need to use this road during the four weeks when this essential work is taking place."