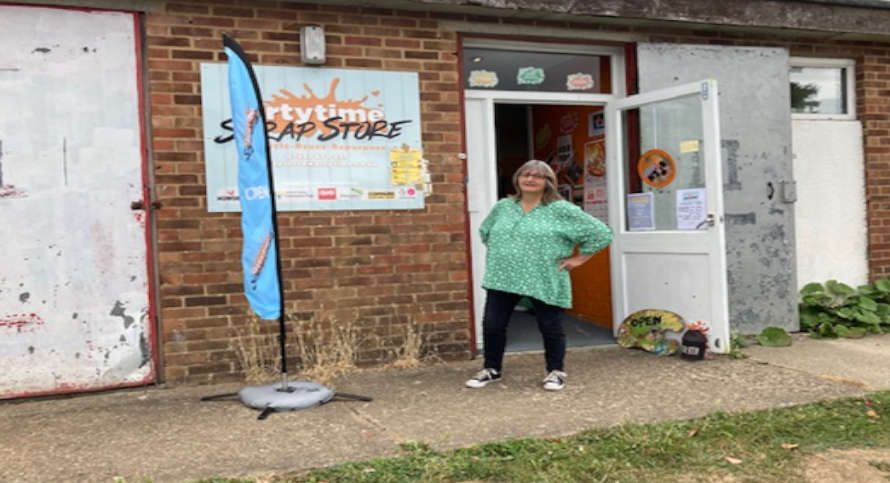 Bev Pashley is transforming a building at Crowborough Station
Bev is working in partnership with Southern/GTR and SCRP to transform the empty part of Crowborough station into a much needed community hub for the Jarvis Brook area.
Many local groups will benefit from the provision of this multi-use space, that will transform the station by bringing it into the heart of the community. This is a great example of what communities can do when someone steps forward with a great idea.
Bev is already well known to many of you with local connections, she runs 'Artytime' and teaches at a local college.
The local community is already offering support and wishing her well as she takes on this task.