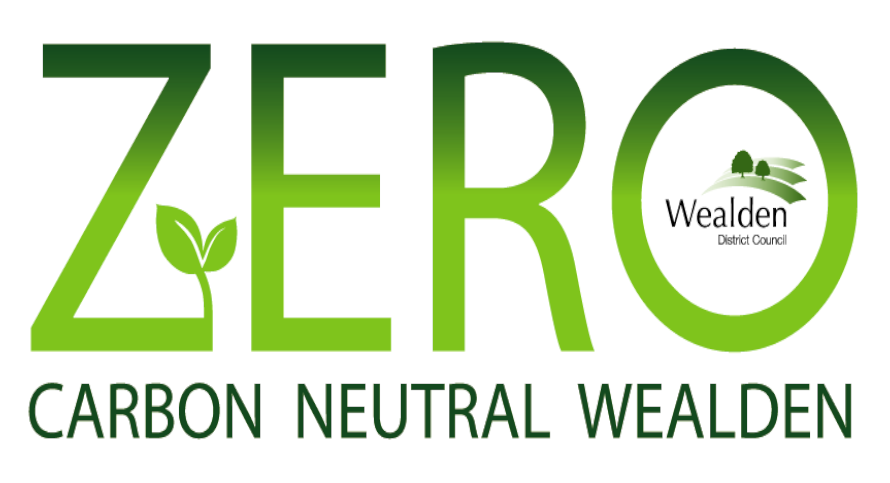 Wealden District Council will be replacing diesel with a sustainable alternative fuel in all of its 33 waste collection and street cleansing vehicles operated by its contractor, Biffa.
The council has committed funding for a large scale initial year-long trial using Hydrotreated Vegetable Oil (HVO), which will reduce carbon emissions in each vehicle by 90%.
The move is expected to save a total of almost 1,800 tonnes of CO2 per year and forms part of the council's ambition to be carbon net-zero by 2050 or sooner.
Councillor Ray Cade, portfolio holder for Housing and Waste, said, "We are delighted to be working together with Biffa delivering this positive change using the latest in fuel technology to improve how we deliver essential waste services while being conscious of protecting the environment."
Councillor Pam Doodes, portfolio holder for Climate Change, Public Health and Community Leadership, said, "This is a strong commitment by Wealden to tackling climate change and I hope it will be seen as an opportunity by other local operators of diesel powered commercial vehicles to make a similar change for the benefit of our environment."