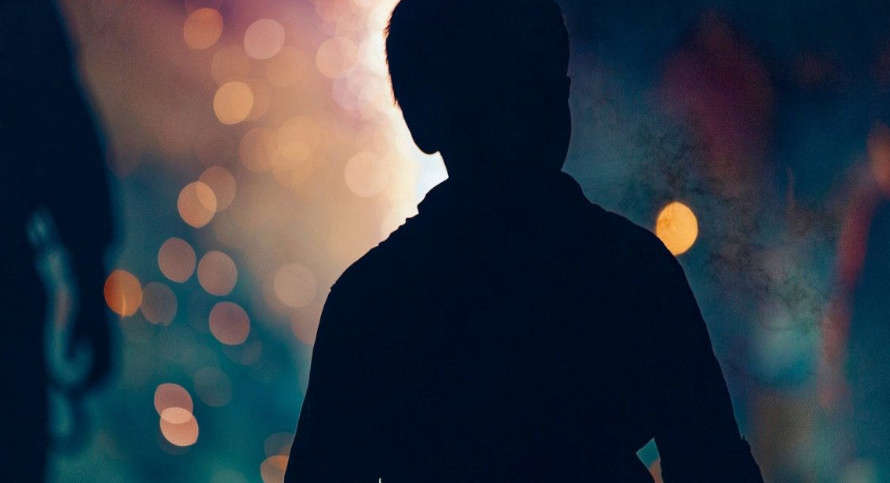 With Summer already seemingly a distant memory we look forward to the fun that the Autumn season brings.
One of the much-loved dates in East Sussex is Bonfire Night with incredible East Sussex firework displays organised throughout the county. As we 'Remember, Remember the fifth of November', many towns and villages celebrate with daring torchlight processions and colourful firework displays on various dates between September and November. Big or Small, many towns and villages get involved to hold some of the best shows in the whole of the UK.
Why is bonfire night so popular in East Sussex? History and traditions. The night not only celebrates Guy Fawkes's plot to blow up parliament but also the burning of 17 Protestant martyrs in Lewes's High Street from 1555 to 1557. The day was adopted by early Bonfire 'gangs' (modern-day societies) as a day where civil disobedience was begrudgingly tolerated. As the years moved forward, the day evolved towards protesting authority.
Today in East Sussex, there's still a cheeky hint of protest in the air, but the main draw is the theatrical storytelling of the times when East Sussex towns 'Burned for good' with awe-inspiring torchlight processions and amazing firework displays. Instead of protesting, today's societies use the events as a platform to raise much-needed funds for local charities, whilst putting on fantastic displays for the local communities.
East Sussex firework displays 2023
To find a display near you, take a look at our helpful list below:
Battle fireworks display
When: 4 Nov 2023
Where: Abbey Green, Battle Abbey
Chailey fireworks display
When: 11 Nov 2023
Where: Chailey Common
East Hoathly and Halland fireworks display
When: 11 Nov 2023
Where: East Hoathly playing fields, East Hoathly
Eastbourne firework display
When: 7 Oct 2023
Where: Grand Parade, Eastbourne
Ewhurst & Staple Cross firework display
When: 28 Oct 2023
Where: Staplecross Village
Firle fireworks display
When: 28 October 2023
Where: Firle Place, Firle
Hailsham fireworks display
When: 21 October 2023
Where: Recreation Ground, Hailsham
Hastings fireworks display
When: 14 Oct 2023
Where: Hastings Beach (Pelham Place Car Park)
Heathfield fireworks display
When: 14 Oct 2023
Where: Sheepsetting Lane, Heathfield
Isfield & Little Horsted firework display
When: 27 Oct 2023
Where: Isfield Community Enterprise field, Isfield
Lewes celebrations and fireworks displays
When: 4 Nov 2023
Where: Lewes Town Centre
Newhaven fireworks display
When: 11 Nov 2023
Where: South Heighton Recreation Ground, Newhaven
Newick fireworks display
When: 28 Oct 2023
Where: Village Green, Newick
Northiam fireworks display
When: 7 Oct 2023
Where: Northiam playing fields
Robertsbridge fireworks display
When: 18 Nov 2023
Where: Recreation ground, Robertsbridge
Rotherfield and Markcross fireworks display
When: 7 Oct 2023
Where: Rotherfield Road/Church Road, Rotherfield
Rye fireworks display
When: 11 Nov 2023
Where: The Quay, Rye Town Centre
Seaford fireworks display
When: 21 Oct 2023
Where: Martello Fields, Seaford