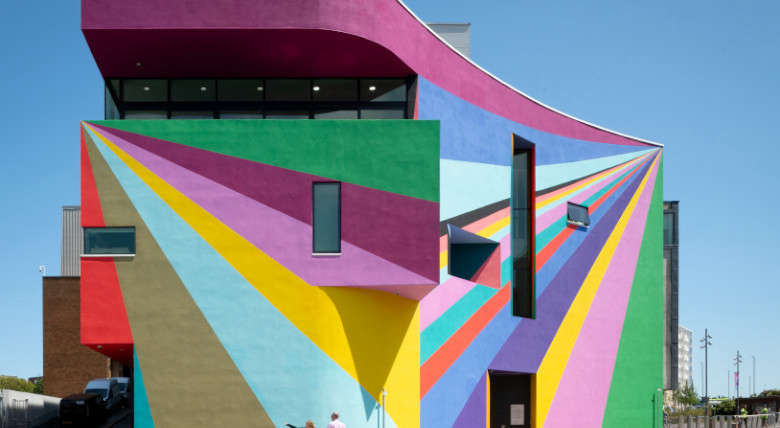 Towner Eastbourne Art Gallery, will host the Turner Prize in 2023. Image: Jim Stephenson
Eastbourne has come out top of a list of the best places to visit in the UK in 2023.
The list published by Time Out, places Eastbourne top and commends the town's rising status as a creative and cultural hub, with Towner Art Gallery set to host the 2023 Turner Prize.
The Screen International Film Festival and Beach Life Music Festival are also called out along with live music venues and independent shops.
Eastbourne beat Birmingham, Manchester and London to top spot.
Time Out publishes the list, highlighting the best places in the UK to visit for a day or overnight trip.
Huw Oliver, Time Out's UK Editor, explains why the places on the list have made the cut; "Rather than the usual hotspots, we want to highlight places, many of which are ludicrously underrated, which people don't automatically think to go to. In all of the places on the list, you will find interesting things to see and do, eat and drink during the day and night, a friendly welcome and a community spirit which enables you to connect with locals and really get to know a place. We recommend that you definitely put one or more of these destinations on your travel list for next year".