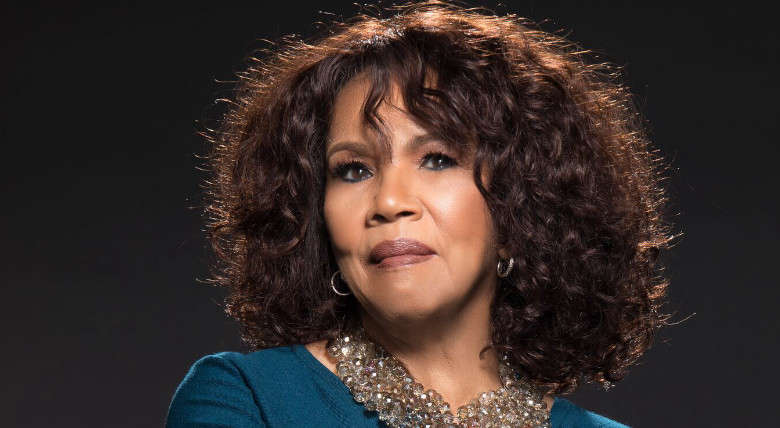 Candi Staton is one of the first acts to be announced for the 2023 Love Supreme Festival.
The Love Supreme Jazz Festival at Glynde Place in Summer 2023 is the 10th anniversary.
The first artists have been confirmed for the Festival, which takes place from 30 June until 2 July 2023.
Candi Station (pictured) will appear at the festival as part of her final UK shows alongside Thundercat, Marcus Millar and Shalamar.
Love Supreme is Europe's biggest outdoor jazz festival and 2022 saw more than 60,000 people attend.
Early bird tickets are available online.