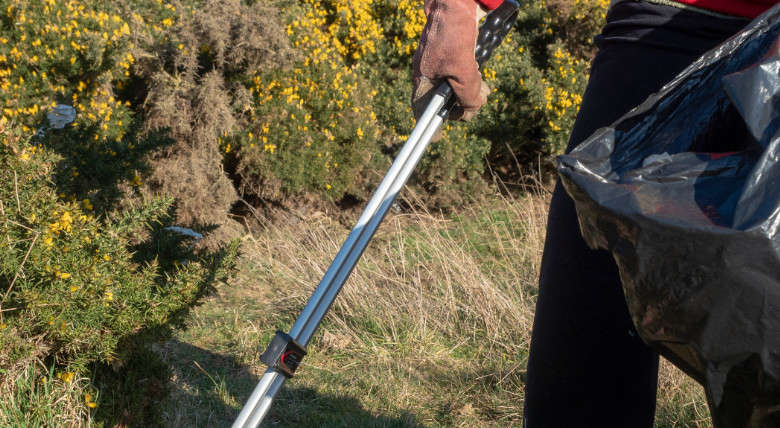 Once again, Wealden residents are being encouraged to help clean up our local area as the Great British Spring Clean returns.
The national campaign runs from 17 March to 2 April and individuals, community organisations, businesses and councils to make a difference to the environment on our doorstep.
Wealden District Council are calling on residents to pledge on the Keep Britain Tidy website to pack a bag (or more) of litter. In partnership with Biffa, volunteers will have access to litter picking equipment, waste sacks and a collection service.
Priority for new equipment will be given to any new groups volunteering and will be allocated on a first-come-first-served basis. Waste sacks and waste collection services are available to all groups.
Councillor Ray Cade, Wealden's portfolio holder for Waste, said, "This is a great initiative for residents in Wealden to get involved with and make a difference in our district as a whole and in our communities too.
"Litter costs the council a staggering amount a year to clear, and we are lucky to have community groups and residents that clean up litter from our streets, towns and countryside throughout the year."
To participate, contact springclean@wealden.gov.uk with your name, address and area you propose to cover.