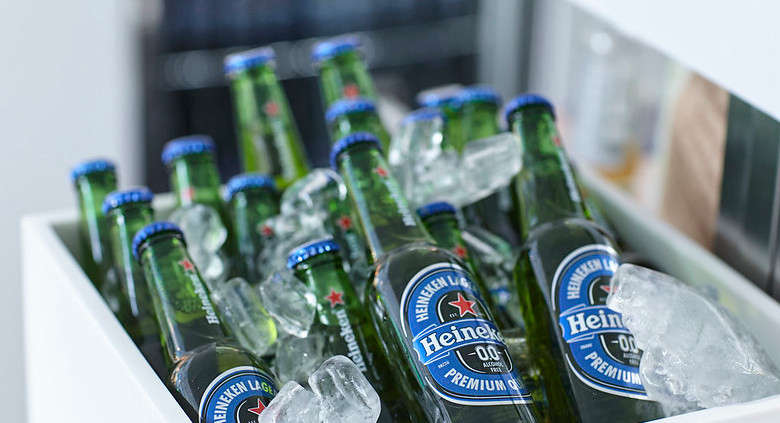 Club Soda are holding their first event in Brighton next month.
The two-day celebration will feature the best in alcohol free and low alcohol drinks. Including Lyre's Spririts, Noughty Wines, Heineken 0.0 Beer and mixer Double Dutch.
The free to attend event gives the chance to try a wide range of low and no alcohol alternatives to beer, spirits and cocktails.
Nearly half the adult population in East Sussex are cutting down their drinking or going alcohol-free (227,400), with over half of these living in Brighton and Hove (121,000)
Club Soda founder Laura Willoughby MBE, said: "A festival in Brighton has been a long-time in the works and we are so glad this is our first big event after Covid. You don't have to be alcohol-free come along, you may just want to swap out a few alcoholic drinks for something a bit healthier. So, whether you're going sugar-free, on a fitness regime, drinking more mindfully, or going alcohol-free, we know you will find something to hit the spot."
The event takes place at Brighton Open Market on Saturday 9 and Sunday 10 July.