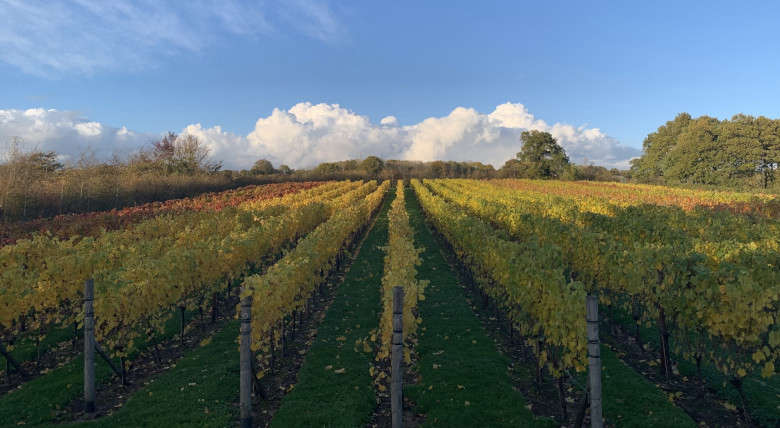 The 2022/23 Wealden Vineyard Guide has been produced by the District Council, as part of a collaboration with Locate East Sussex.
Approximately 50 vineyards are located in Sussex, with 16 in Wealden, with all of them showcased in the new guide.
Councillor Philip Lunn, Wealden District Council's portfolio holder for Leisure, said "Viticulture is very important to our area. Back in 2018, our council was the first authority to engage consultants to carry out a feasibility study in respect of wine tourism becoming part of the visitor economy.
"Just a few years later, our area has become one the most significant producers of fine wines. We have an outstanding growing environment and climate, with ideally suited vineyards, producing multiple world class sparkling wines. Our still wines are also gaining wide admiration, and we should really be very proud of the achievements of our producers.
"Whereas we already benefit from many visitors each year, I really do hope people will read and enjoy the guide and make every effort to visit some of the many vineyards within our district, and wider Sussex."
The printed guide will be available at accommodation and leisure facilities within an hour of Wealden, including Kent, West Sussex and parts of Surrey and London suburbs.
Copies can be obtained by emailing economicdevelopment@wealden.gov.uk or a digital version is available from Explore Wealden