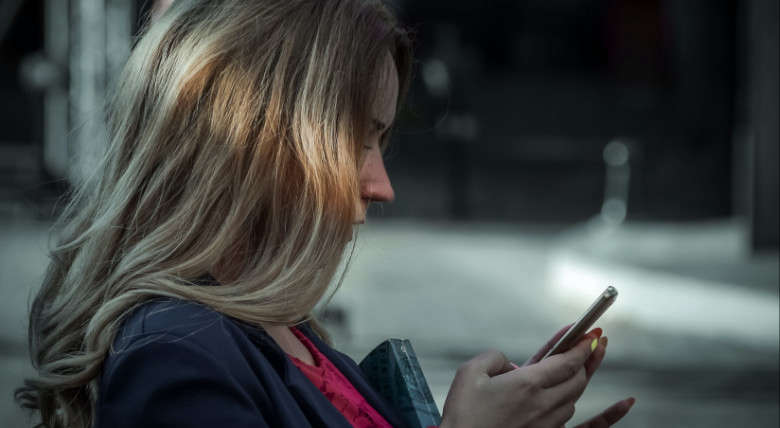 The service has been set up by Sussex Partnership NHS Foundation to support students starting university life.
Students starting university in Sussex this week can get free round-the-clock help with their mental health, thanks to a new digital service which has been launched locally.
The service provides free, round-the-clock support to young people who may be feeling anxious, depressed or overwhelmed. By texting the word SUSSEX to 85258, they'll be connected to a trained volunteer for a real-time, text-based mental health support.
Mental health charity Mind reports that students carry a higher risk of developing mental health problems, with many people first experiencing issues or first seeking help when they are at university.
Thousands of young people have moved to Sussex in recent weeks as the new university year starts, and for many of them it will be the firsst time living away from home.
The text conversation will take place with a volunteer who will help with any issues they are facing and, where necessary, will help direct the texter to local mental health services for continuous and longer-term support.
The initiative is being delivered via national text messaging service Shout, and is part of a wider programme, being led by health and care partners across the county.
Dr Claire Woolcock, Interim Chief Medical Director for the Sussex Partnership NHS Foundation Trust, said: "We're delighted to partner with Shout to bring this service to Sussex and offer a digital solution which particularly serves the needs of young people.
"For students in particular who are navigating their way through the pressures of university life, having round the clock mental health support at their fingertips could be life-saving."