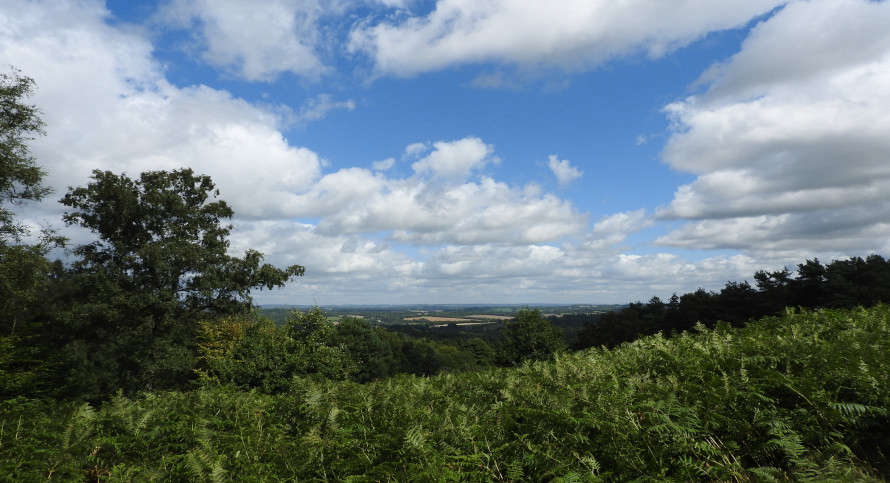 Visitors to any of the 45 Forest car parks will need to pay the new fees from Monday 21 November.
The charges are being introduced following public consultation and will help 'contribute to the long-term future' of the area.
The car parks will be managed by Horizon Parking and visitors will be charged £2 for one hour, £2.50 for up to two hours, £4 for up to four hours and £5 to park all day.
An annual pass is also available for £80 and a 6 month 'Winter pass' is £50 (both these passes cover 2 vehicles from the same household).
A new concession scheme is also available for visitors claiming Universal Credit or Pension Credit with an annual pass for £5 and a daily concessionary pass for £1. The scheme is also available for visitors receiving legacy benefits including Child Tax Credit, Housing Benefit and Jobseeker's Allowance.
Ashdown Forest CEO James Adler said "We recognise that this is a big change to the way that visitors to the Forest have experienced in the past. The funds provided by our visitors will go towards caring for the place they love. We are looking ahead to a sustainable future for Ashdown Forest and every parking fee paid will play a significant part in that."
For full details and to purchase a pass, visit the Ashdown Forest Website