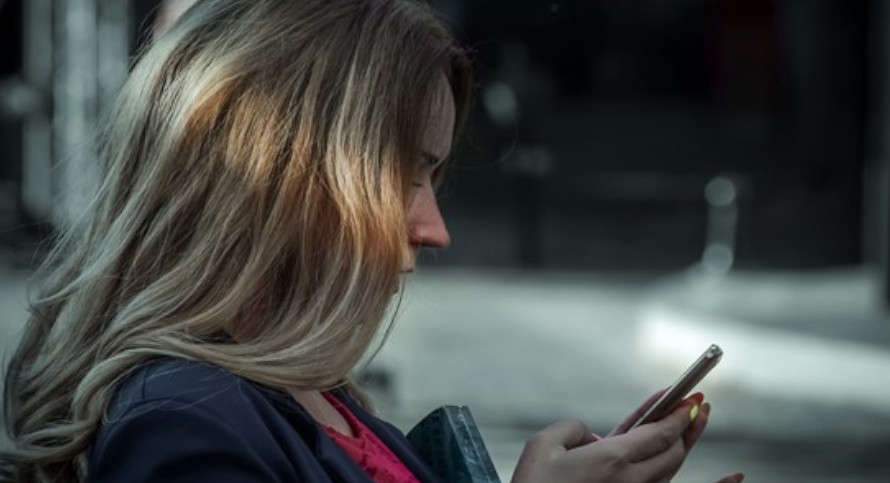 Students starting university in Sussex this week are being encouraged to seek mental health advice through a text-based service.
Young people who are anxious, stressed, depressed or overwhelmed can text the word SUSSEX to 85258 to be connected to a trained volunteer who will offer immediate mental health support.
While going to university represents fun and freedom for many young people, it can also be a challenging time - and can lead to feelings of loneliness, depression and anxiety. For some, it is the first time they have lived away from home. They may suddenly feel like they have lost a support network, as well as having to deal with financial, academic and social pressures.
The partnership between SPFT and national text messaging service Shout, launched last year in a bid to help thousands of students who move to Sussex every year to start university. Figures from the 12-month period (between June 2022 to June 2023) reveal the top issues 18 to 24-year olds in East and West Sussex face are suicide, anxiety and depression. Students of all ages also needed to talk about stress, relationship issues and self-harm.
Texting SUSSEX to 85258 enables young people to get free confidential advice at any time of the day or night. Through a text-based conversation, the volunteers will listen to texters about the issues they are facing and help them reach a calmer place. If needed, they will be signposted to local mental health services to get continuous and longer-term support.
Dr Peter Aitken, Chief Medical Officer at SPFT, said: "Young people starting university life are often away from home for the first time. It is an important and exciting life transition for many. For some, it can be a time of worry and loneliness. This new text service is to help students access help with their mental health should they need it"
The initiative is part of a wider programme, led by health and care partners in Sussex, to make it easier for people who live and work in the county to access services to get help with their mental health.
More than one fifth (21%) of Shout's texters are students in higher education, meaning that the service has taken conversations with around 150,000 college and university students across the UK since launch. More than half of the students who contacted the service sought help between the hours of 8pm and 2am, highlighting the need for the 24/7 service. Loneliness accounts for 15% of all Shout conversations. Texters spoke about experiencing loneliness, wishing to have someone to talk to and to be listened to.
University of Sussex students can find out more about Text Sussex at the Freshers Fair on Wednesday 27 September. Pop along to the stand at the Attenborough Centre for Creative Arts (ACCA). It will be running from 12 to 4pm for general public but there is an accessible hour for students from 11am-12pm.
Find out about other ways you can get help with your mental health and read more about the government's recently launched national campaign to tackle loneliness at university.