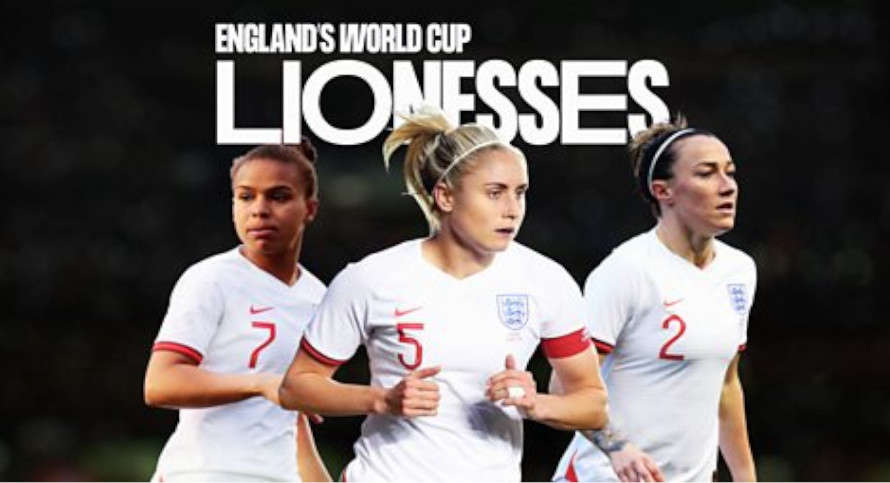 New analysis has found that the searches for 'Girl's football team' rose 3,167% as England won UEFA Women's Euro 2022, showing the inspiration for young girl's to take up the sport.
The research by fitness experts fitnessvolt.com analysed Google Trends data over the past week to find that searches for 'Girl's football team' saw a massive spike as the Lionesses won their first major international tournament.
Alongside this, searches for 'girl's football lessons' and 'girl's football team near me' have seen an explosion in searches after this historic game (see below for Google trends data)
Searches for 'Girl's football team' rocketed during the team's performance, rising 3,167% from 3pm to 8pm on Sunday 31st July as millions tuned in to watch the final live.
A spokesperson for fitnessvolt.com said: "This analysis has demonstrated the immediate positive impact the England women's team have had. These women and their history-making win can encourage and support the dreams of all those hoping to follow in their footsteps.
"This data not only shows that the public are taking more of an interest in women's football but are also wanting to actively get involved with the sport themselves as a result of the Lionesses' incredible win. This victory highlights the growing support for women's football and will hopefully give confidence to young girls everywhere."
The research was conducted by fitnessvolt.com which is a comprehensive online resource dedicated to Strength Sports. With news coverage, training and nutritional content, supplement and product reviews, Fitness Volt is the most comprehensive resource from healthy eating to exercise and everything in between.