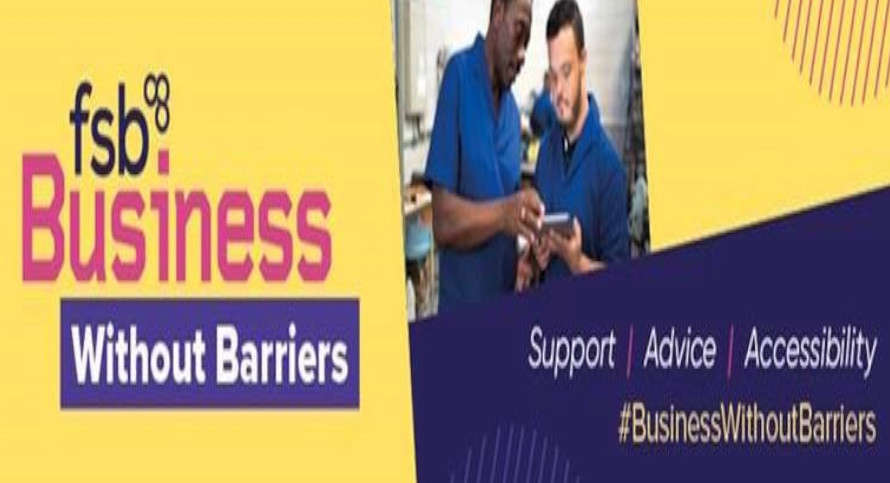 It comes as Bank ups base rate to 1.25%
Responding to the Bank of England's Monetary Policy Committee's vote to increase the base rate to 1.25%, Federation of Small Businesses (FSB) Policy and Advocacy Chair Tina McKenzie said:
"This latest rise illustrates something every small business owner will be acutely aware of: rising costs are running out of control, and the operating environment for small firms is tougher than it has been for some time.
"The increase will make access to finance for small firms more expensive. This makes announcing a successor to the Recovery Loans Scheme, which ends later this month, even more important.
"FSB figures show finance application approvals drying up, so banks must promote the new scheme in good faith. And if we see a credit crunch following, as we did in 2008, having a scheme like this from the British Business Bank already up and running could be crucial, to combat the recession and protect small businesses from going under through a lack of cash.
"The Bank of England recently used the word stagflation in connection to the current economic crisis, which is noteworthy and deeply worrying. Low growth coupled with high inflation will be a death knell to countless small businesses.
"This is a scary moment. It's hard to overstate how devastating the current spiralling inflation levels are, for businesses and consumers alike, and the longer the situation goes on, the more the damage compounds.
"The Bank is required to try and rein inflation in, although there are question marks over how much it can actually do, given that many of the factors behind inflation, from war in Ukraine to oil prices, are outside its control.
"Anything which adds to the margin pressure small firms and sole traders are facing – such as an increase in debt costs as the base rate rises – is hard to swallow. Small businesses are bearing the brunt of this crisis, with cash reserves eroded throughout the pandemic and with late payments intensifying.
"The Government needs to act now. Households have rightly received help with their energy bills, while big businesses are able to use their bargaining power to get better deals from energy companies, but small businesses – especially micro businesses, with under 10 employees – are left high and dry and at the mercy of spiralling prices. We would like to see small businesses receiving relief via a reduction in business rates or a direct reduction to energy bills like the support households received, and for micro businesses to be eligible for the consumer price cap.
"Today saw a fresh record for fuel prices, which hit small businesses hard. A further reduction in fuel duty, or even a cut in fuel VAT, would help ease the pain.
"More widely, a cut in VAT would give the economy a real boost, and would be a lifeline to countless struggling businesses. At the very least, cutting VAT on energy would offer real help.
"Some of the funding provided for businesses by the Government over the course of the pandemic, such as the Covid Additional Relief Fund, remains unspent, and councils should redouble efforts to get the funding out to firms who really need it.
"Looking ahead, what businesses want is a reduction in uncertainty, and a sense that those in charge have plans to help the economy grow while understanding what businesses need in order to thrive. The levelling up agenda is great in theory, but we're still waiting for real progress to be made. The long-delayed Enterprise Strategy should be brought forward, and late payments – which destroy thousands of otherwise-viable businesses every year – must be tackled through recently-announced audit reforms, with corporate boards made directly responsible for payment practices."