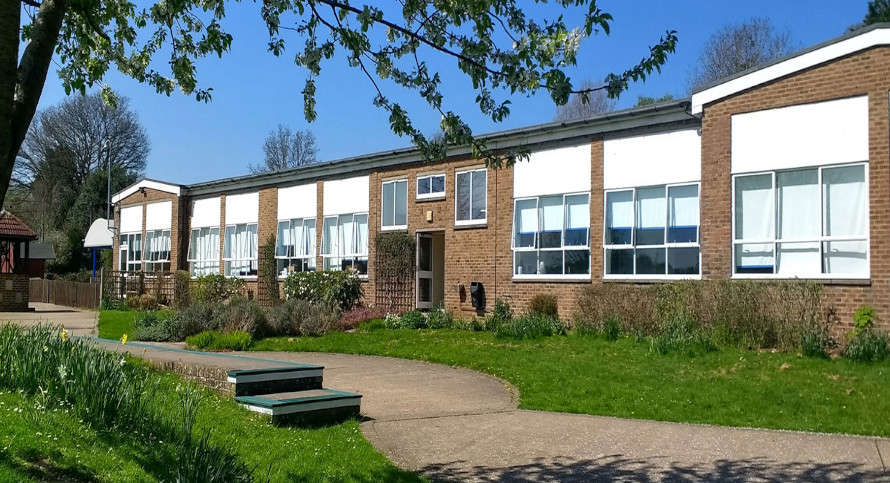 It has been rumored that Holy Cross CofE School may close
An East Sussex County Council spokesperson said: "Requesting the closure of a school is not a decision any governing body takes lightly, but it is vital that every child in East Sussex is given the best possible education and able to reach their full potential.
"We are aware that the Interim Executive Board (IEB) has considered all options to bring about the necessary improvements but have come to the difficult decision that the school no longer has a viable future and cannot provide the expected high quality of education.
"There are only 36 pupils at the school and this, along with difficulties faced in recruiting leaders and teachers, has had a significant impact on the school.
"The Secretary of State will respond to the IEB on next steps, and this will be shared with the school community as soon as possible.
"We are confident that there will be enough places at local schools from September 2023 for pupils from Holy Cross should closure proceed. We will continue to work with parents and carers who wish to secure a place at an alternative school ahead of the new school year."