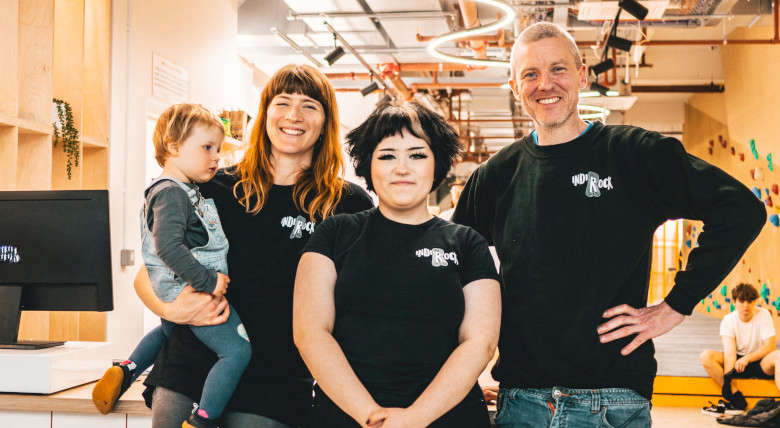 Small Business Saturday takes place on 3 December and urges consumers to support small businesses in their area.
91% of firms across Wealden are micro businesses with less than 10 employees and Wealden District Council are encouraging residents to support them in the run up to Christmas.
For every £1 spent, 38p stays within the local economy.
Small Business Saturday is a nationwide, non-commercial campaign which is now in its 10th year. As the UK's most successful small business campaign it celebrates small business success and shopping local.
Councillor Philip Lunn, portfolio holder for Commercial and Economic Development, said, "This campaign has been very successful over the years and continues to emphasise the importance and value that we as a local authority place on our small businesses. They work hard and we wish them the very best with their efforts over the forthcoming Christmas period and beyond."