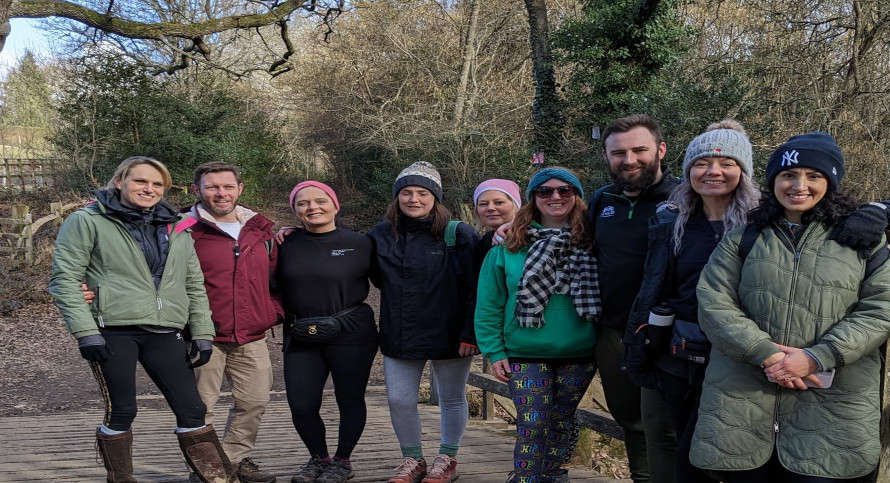 A group of Uckfield Walkers are taking on the 100k ultra at the Lake District this weekend
The group are taking on the Lake District 100k ultra challange for Young Lives Vs Cancer.
Unfortunately in may 2022 a local child caled Frey who was 2 years old got diagnosed with cancer.
His parents Dani Chappell & Martin Chappell who live in Uckfield had so much support from this Charity to get them through the toughest time of their lives so a few resdents want to give something back so the charity will be able to help other famalies that are faced with this nightmare.
So far the group has raised over £15k and don't want it to stop.
They said "Thank you to everyone who has already sponsored us … and everyone that hasn't even if it's £1 we will be so grateful, 100k is a very long way and our toenails and knees are not going to enjoy it so I think we deserve more sponsored."
There is also have a raffle price in The Beauty Spot with over £500 worth of goodies in including treatments, Balmain hair products, TBS products and lots more. So pop in and buy some for a chance to win
Support the group here https://www.justgiving.com/team/superherofrey