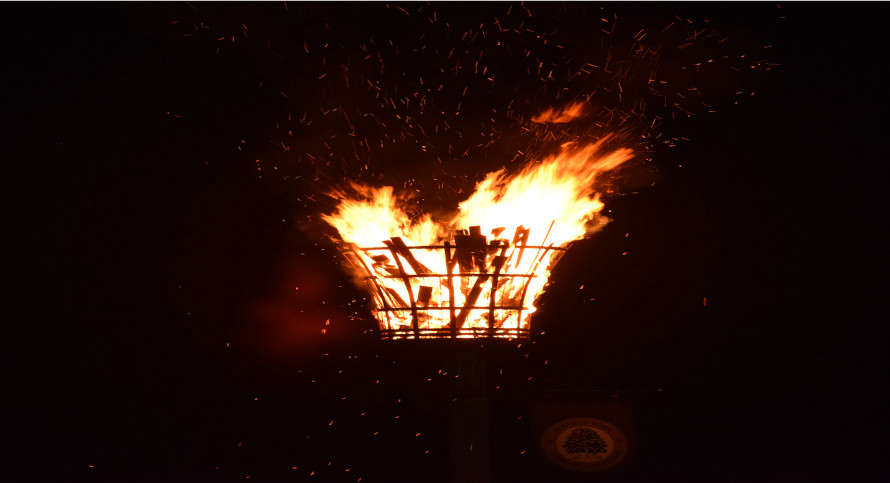 In celebration of Her Majesty The Queen's Platinum Jubilee, Uckfield Town Council will be organising a beacon lighting ceremony on Thursday 2 June at Victoria Pleasure Ground.
The beacon lighting event will begin at 6.00pm with a licensed bar (manned by Uckfield Town Councillors) and a barbecue provided by Uckfield & District Lions.
During the evening there will be a number of musical performances from Uckfield Singers, Cantando, Uckfield Concert Brass, Edward Strong on Bagpipes playing Diu Regnare and a Bugle Call entitled Majesty.
At 9.45pm, following Jubilee prayers with Father John Wall of Holy Cross Church and the Jubilee Proclamation by the Town Crier, the jubilee beacon will be lit by Mrs Jane King, High Sheriff of East Sussex.
Everyone is welcome to attend.