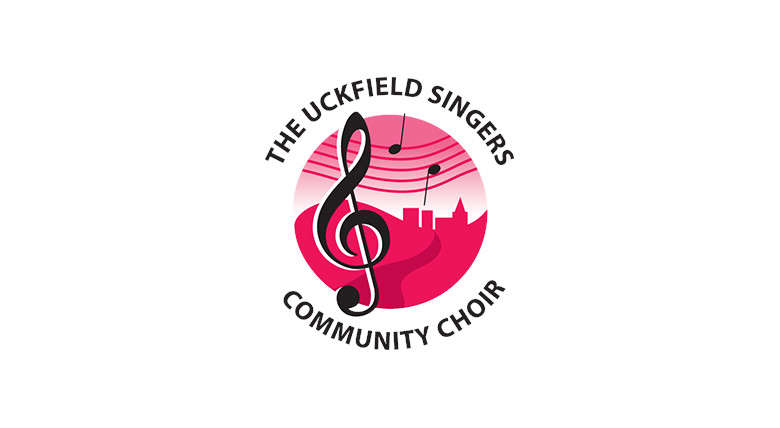 The choir celebrated with a concert at the Civic Centre in Uckfield.
An audience of around 100 people were in the audience on Saturday 25 June, as the long standing choir celebrated their 15 year anniversary.
The programme was wide and varied, including songs in 4-and 5-part harmony under the direction of Goldi Novkovic, accompanied on keyboard by the brilliant Kim Retallick. Choral versions of modern popular songs such as Coldplay's Viva la Vida and Gary Barlow's Sing were mixed with songs from the musicals, modern classics Like Rutter's Look at the World, and even an opera chorus. The whole thing was topped off with a magnificent 15-minute rendition of a medley from Les Miserables.
Guest soloist Chris Ellison flew in all the way from Spain and gave powerful and moving renditions of Send in the Clowns by Sondheim and Somewhere by Sondheim and Bernstein, and a highlight for many was the brilliant guest solo by 10-year-old Beatrice Mackmin in Goodall's The Lord is my Shepherd, better known as Psalm 23 or the theme tune to The Vicar of Dibley.
A successful raffle was held which raised £264 for the Uckfield Foodbank. The programme was kindly sponsored by Funeral Directors Fuller and Scott, Cooper and Son and C.P.J. Field.
The Uckfield Singers are actively recruiting currently for new members especially male singers. No previous experience is required and all are welcome. No auditions are necessary.
The new term starts on September 12. For more information, visit their website