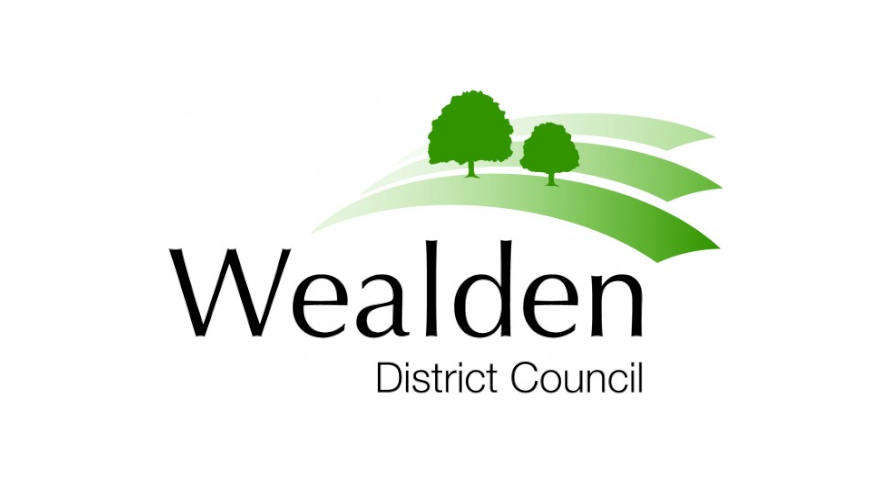 A new, capital only, Community Spaces Grants Programme to support and enable partners to improve local rural green spaces within the district is being launched by Wealden District Council.
The council is inviting organisations such as Not for Profit organisations and town and parish councils to apply for grants between £1,000 and £5,000 for projects that will help benefit the residents of the Wealden district and improve/enhance community green spaces. A total funding pot of £34,530 is available.
The new funding programme has been made available through the Government's Rural England Prosperity Fund. The England-wide initiative is a new £110million, two-year capital fund from the Department for Environmental, Food and Rural Affairs, complementary to the UK Shared Prosperity Fund - run by the Department of Levelling Up Housing and Communities. It will enable the council to support projects in rural areas of the district.
The programme is a capital only fund, which means applicants must spend the grants on assets such as infrastructure/ equipment or improving spaces or incorporating features into wider public spaces where the benefits last more than 12 months.
The grants programme is being launched on Friday 29 September and the closing date for applications is Friday 27 October. It is hoped that a further round of funding will be made available in 2024 to the amount of £103,590 and this will focus on the delivery of supporting community infrastructure, resilience, and the environment.
Councillor Paul Coleshill, Alliance for Wealden (Liberal Democrat), and lead councillor for Climate Change, Wellbeing and Economy, said, "I am thrilled to announce that the council has been allocated money to help rural areas and green spaces to thrive.
"This funding is important as it enables the council to invest in our rural areas to make Wealden a brighter and better place to live. I would like to encourage all not-for-profit organisations to apply for the funding. I am sure there are plenty of projects and ideas out there that can make a difference to our residents and benefit many people."
Further details about the grant scheme and information on how to access the application on Friday 29 September can be found at https://www.wealden.gov.uk/information-for-businesses/economic-development-and-growth/rural-england-prosperity-fund/