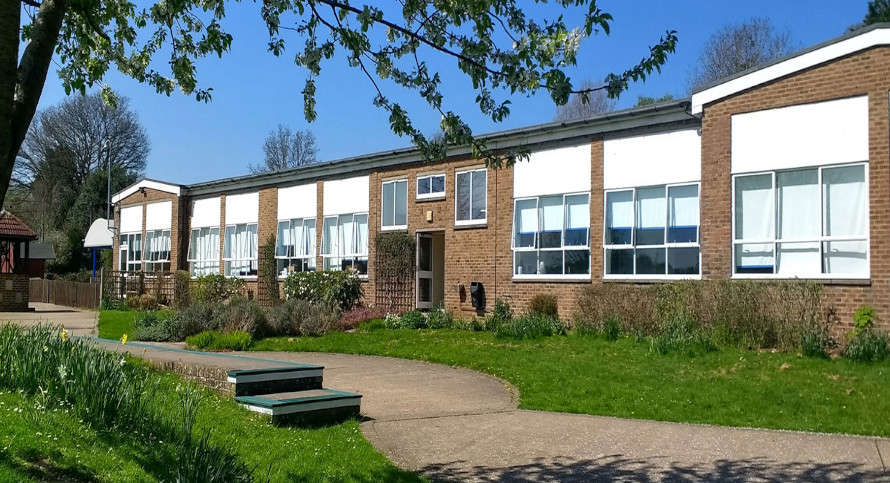 It comes amidst the news that Holy Cross School may close
Wealden MP Nus Ghani has issued the following statement from her press office tonight
"I was disappointed to learn that the Interim Executive Board of Holy Cross Church of England Primary School has come to the decision to write to the Secretary of State with a request for closure.
It is regrettable that Uckfield parents have made the choice not to select Holy Cross CoE Primary School as the preferred place of education for their children and as a result of the lack of demand and declining numbers of pupils over the years, the school no longer has a viable future. It is always sad to see a local school close, especially one with such a long and rich history and strong local presence.
I understand that the Secretary of State will respond to the Interim Executive Board on next steps, and this will be shared with the school community as soon as possible. East Sussex County Council will fully support parents with securing a place at an alternative school ahead of the new school year, should the closure of Holy Cross proceed."