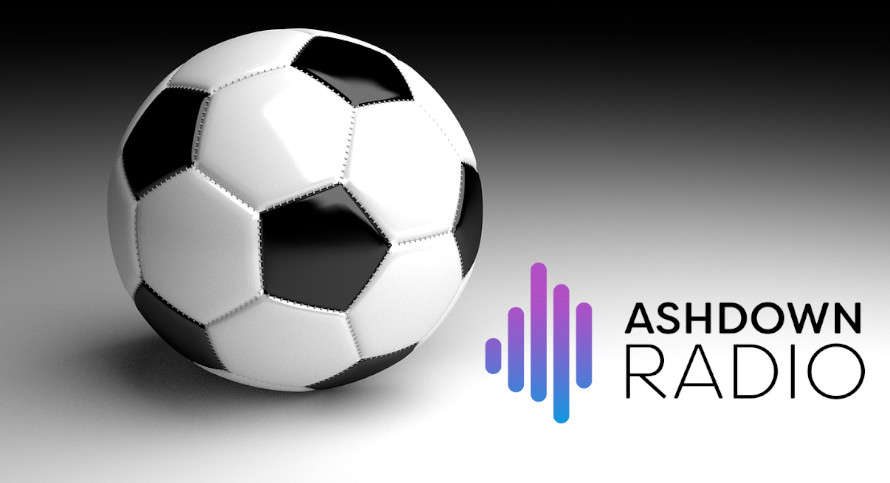 Once again, the weather badly affected the weekend's local football programme
AFC Uckfield Town's scheduled home clash with league leaders Crawley Down Gatwick was one of many postponements due to a frozen pitch. Uckfield will try again tomorrow evening when they host Eastbourne Town – kick-off at the Oaks is at 7.30 pm.
Meanwhile, Crowborough Athletic's recent run of good form came to an end with a three-two defeat by Lingfield.
In games in the Mid Sussex League that survived the weather, Ridgewood lost by the only goal at Oxted and District. Fletching beat Portslade Athletic three-one at the Uckfield All-weather pitch, while Maresfield went down five-three at AFC Ringmer's fourth team.
Elsewhere, in cup competitions, Jarvis Brook beat Ditchling five-one. Nutley were four-one winners over Southgate United, and Plumpton Athletic won five-three at East Grinstead's third team.
In local rugby, Uckfield remarkably repeated their one-point victory at Crawley a fortnight ago, as they edged home by 27 points to 26 when the two teams met again at Hempstead Fields on Saturday.
Elsewhere, Crowborough's home game with Bromley was postponed.