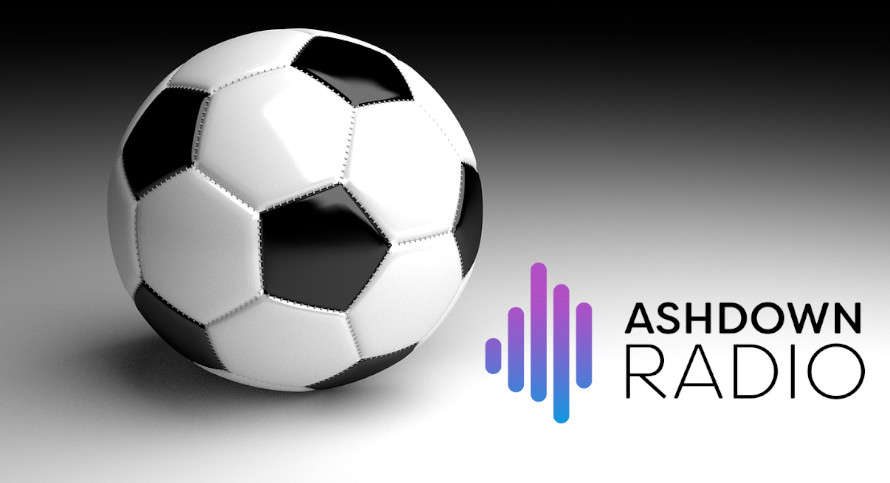 In the weekend's local football, a dramatic 95th minute winner gave AFC Uckfield Town a crucial two-one victory over Horsham YMCA at the Oaks.
Uckfield were reduced to ten men midway through the second half.
A first-half penalty was enough to give Crowborough Athletic a one-nil win at bottom-of-the-table Roffey.
In the Southern Combination League, Jarvis Brook dropped points for only the second time this season after being held to a goal-less draw at home to Ferring.
In the Mid Sussex League, Rotherfield lost three-two at home to Balcombe. Ridgewood were beaten by the only goal at Crawley Devils. Fletching were five-two winners at Nutley, while Plumpton lost two-nil at home to DCK Reserves.
In a cup match, Barcombe beat Lectern Lights one-nil.
In the Isthmian Premier Division, Lewes were held to a one-all draw at home to Billericay.
There was a great result for Lewes's ladies team, who trounced Cardiff six-one to reach the quarter-final of the Women's FA Cup. Brighton's ladies are also through after a five-nil win over Coventry United.
For local rugby, Uckfield suffered a narrow 31-29 defeat at Haywards Heath. But there was a good win for Crowborough, who beat Cranbrook by 39 points to 15.