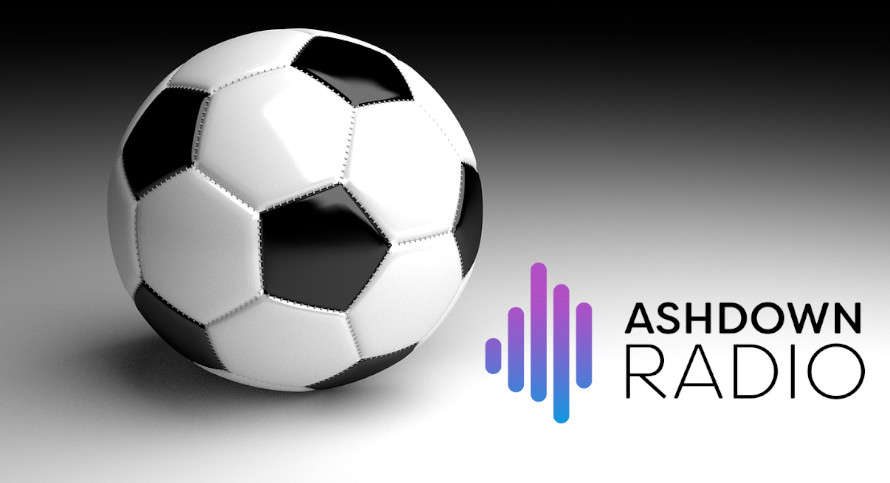 Sussex face a crucial game in their County Championship promotion battle on Tuesday
They travel away to Derbyshire in their penultimate match of the season, with Sussex currently sitting just outside the promotion spots.
Moving to football, Crowborough Athletic dropped points as they drew 2-2 with Midhurst & Ease, while AFC Uckfield Town suffered a heavy 4-0 defeat to Pagham. Jarvis Brook remain unbeaten and top of Division 2, but themselves dropped points as they recovered to draw 2-2 with Rustington.
In the Mid Sussex Leagues now, as Rotherfield beat Oxted & District 2-1, while Ridgewood continued their dominant start in the Championship, with an Aaron Singh hat-trick inspiring the side to a 5-1 win against AFC Uckfield Town 2nd's.Elsewhere, Barcombe suffered a 3-2 defeat by Wivelsfield Green, while the Somerville Cup saw Buxted through with a 5-2 victory against The View, with Nutley also progressing as they beat Ifield 2-1.
In Tester Cup action now, as Plumpton Athletic progressed beating Ridgewood 2nd's 3-1, while Newick were eliminated after a 2-0 defeat to Royal Earlswood 2nd's. Lastly in the men's football, Maresfield Village narrowly lost 1-0 to Ardingly, while Hartfield made it two wins from three, as their 3-1 victory against Hurstpierpoint 3rd's sees them temporarily move into second.
And in the women's football, Lewes continue the search for their first win of the season, as they lost 1-0 away to Sheffield United, as AFC Uckfield Town exited the Sussex Women's Challenge Trophy after a 5-3 defeat by Eastbourne Borough.