Martyn Grenfell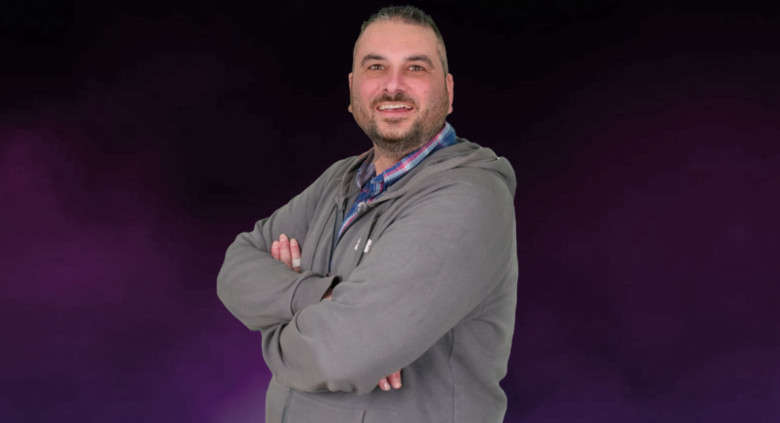 Saturdays 7am-10am
Sundays | 4pm-6pm
---
Join Martyn for Saturday Breakfast for all the latest local happenings and upfront music. Then on Sunday, he counts down the Top 20 from this very week from two years gone by on the Retro Chart Show!
On demand

Listen again to previous shows here.
Your favourite place in East Sussex?
A tough one to start then! Having grown up in Uckfield it's great coming back over and seeing the place. Also think there are some great pubs in the Old Town of Hastings.
The first record you bought?
I think I had a cassette single of The Only One I Know by The Charlatans in the early 90s, also an early now album I recall, might have been Now 23!
Favourite band / artist?
I don't like to hold one over the other, as always discovering new music. I think CHVRCHES are incredible. Also a big fan of Holly Humberstone, Baby Queen, Glass Animals - I could go on! I also think Halsey is an incredible performer!
Favourite football team?
I have a season ticket at Tottenham Hotspur so I suppose that makes them my favourite. I also go to The Dripping Pan to see Lewes when I can.
Finally, it's our round, what are you drinking?
A craft beer with an amusing name, grab us a double Kraken while you are there!