The Ameripolitan Country Show with Chris Smith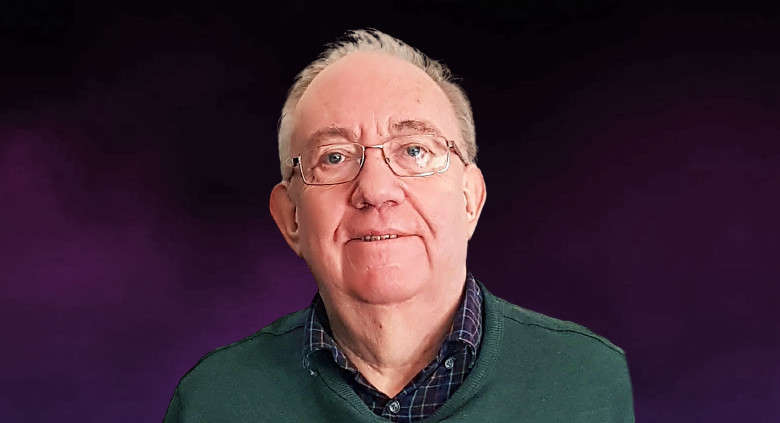 Sundays | 10pm-12am
---
Chris has the biggest songs and interviews from the world of country
On demand

Listen again to previous shows here.

Contact Chris

Making music? Playing a show? Or just want to suggest something for Chris to feature? Get in touch here.
Your favourite place in East Sussex?
Battle - Before retirement I worked at the Abbey for several years and grew fond of the High Street and, of course, the history of the town.
The first record you bought?
Not entirely sure but probably The Beatles Sgt Pepper album.
Favourite band / artist?
I am notoriously fickle about favourites and they can change like the weather. Currently I am listening to a lot of country music by The Malpass Brothers but that could change depending on what new releases arrive tomorrow or the next day.
Favourite football team?
For my sins, Bristol City. We lived in Gloucestershire when I was at secondary school and all my mates supported City so I did too; and have done ever since.
Finally, it's our round, what are you drinking?
That's very kind of you - a pint of Harveys Best please.