The Groove Selection with Mike Mitchell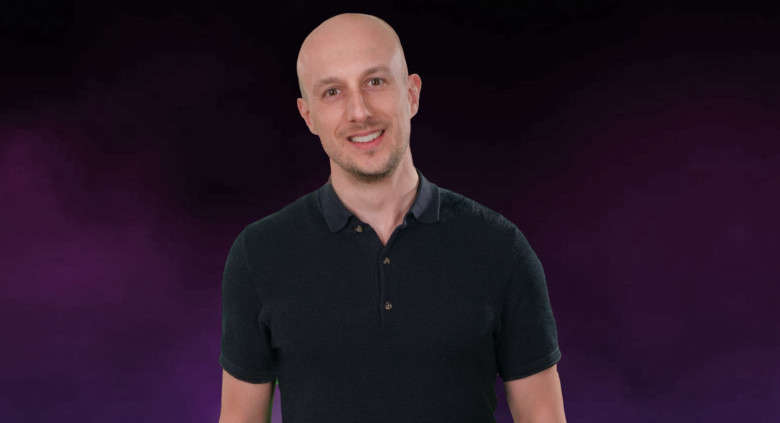 Fridays | 7pm-9pm
---
R&B, Soul, Funk, Disco with Mike. Including What's My Name? and the legendary Sexy Slow Jams
On demand

Listen again to previous shows here.
Your favourite place in East Sussex?
Probably Sheffield Park Gardens. A nice place to have a picnic in the sunshine!
The first record you bought?
I don't know if it was the first record I purchased, but Dr Dre's '2001' album was one of the first albums. I listened to it a lot!
Favourite band / artist?
So many! Favourite group, New Edition. Male, Bruno Mars. Female, Janet Jackson.
Favourite football team?
I don't really follow football. But if I had to choose, it would be AFC Bournemouth as my brother works for them.
Finally, it's our round, what are you drinking?
A pint of Leffe, please.