The Surgery with Steve 'Doc' Watson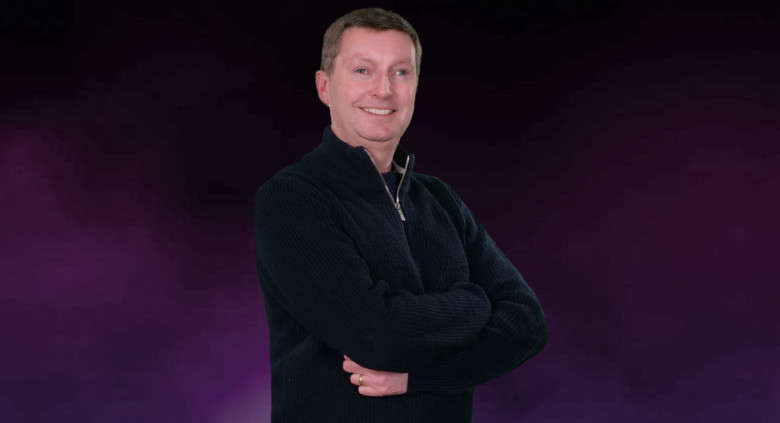 Saturdays | 10am-2pm
---
Join Steve for the A to Z of Bands, The Ska Double-Play & Mind The Gap
Your favourite place in East Sussex?
Seaford Head, lovely walks with great views.
The first record you bought?
The album Complete Madness
Favourite band / artist?
Thats a toughie - I switch between Oasis and New Order.
Favourite football team?
Millwall - enough said
Finally, it's our round, what are you drinking?
I'll have an IPA please!