The Invisible Man Review - Devonshire Park Theatre Eastbourne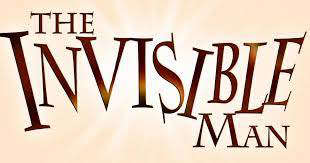 The Invisible Man is running at Eastbourne's Devonshire Park Theatre until Saturday 26th August 2023. Ashdown Radio's Ryan Millns and Rachael Smith went along on Tuesday night to watch the show.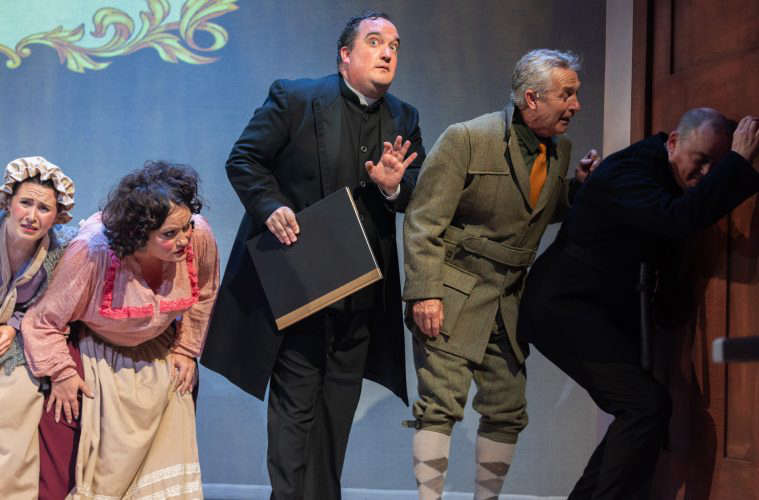 One thing that instantly grabbed them, was the amazing illusions and stage effects, which made the performance both unique and mesmerizing,
With a cast of West End talent on stage providing songs, comedy and mayhem, it will have you laughing in your seat, whilst providing a pantomime like performance.
Celebrated magician and former president of the Magic Circle Scott Penrose has worked alongside Eastbourne's creative team and, as promised, they come up with a leading man we can see straight through. That is when his head is not covered in bandages!
The show is based on Wells' 1897 novel about a scientist making himself invisible and becoming full of insane ideas. This role is superbly played by Philip Stewart, but Ben Roddy steals the show as tramp Thomas Marvel whose wise-cracking exchanges with the audience are hilarious. Ben is only in the role until August 17th after which he will be replaced by Adam Shorey.

The action starts in a music hall and an announcement by the MC (James Peake). We are then transported to a sleepy Sussex village and the arrival of the mysterious Mr Griffin, whose head is completely covered in bandages. He takes a room in the local pub and his strange behaviour soon arouses suspicions.

Overbearing landlady Mrs Hall (Suzie Chard) and other villagers, including the local policeman (David Partridge), confront him, but he finds a friend in newcomer Miss Statchell (Gillian Ford).

Peake, Chard and Partridge take more than one role, as does Brendan Hooper, who offers strong support with Devon-Elise Johnson and Steven Pinder.

The creative team is led by Eastbourne Theatre director Chris Jordan, with the set design by Julie Godfrey, music by Robert Cousins, lighting by Chris Davey and sound by Charlie Tipler.
They were previously responsible for many productions in Eastbourne, including The 39 Steps, Around the World in 80 Days, Return To The Forbidden Planet, One Man Two Guvnors and the much-loved Devonshire Park pantomimes.