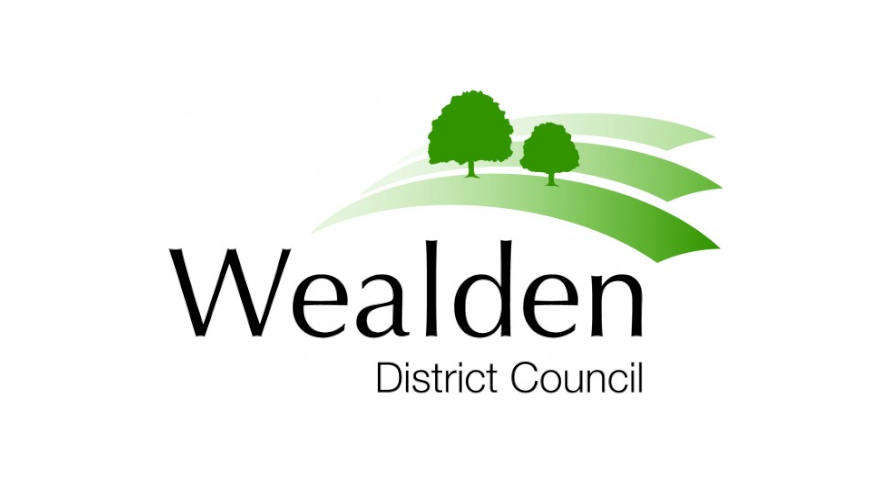 Schemes to increase physical activity and tackle health inequalities throughout the Wealden district are to be launched.
Wealden District Council, in partnership with town and parish councils and through funding provided by East Sussex Public Health, will be launching the projects.
Activity includes the delivery, by industry leaders Our Parks, of weekly, free-of-charge outdoor physical activity sessions across the district. New exercise sessions, tailored for all abilities, will be available and delivered by qualified instructors in parks in Heathfield, Polegate and Crowborough.
Funding will also be used to help continue developing the existing Our Parks sessions in Uckfield. Activity will begin in early October and an online exercise Couch to Fitness programme will also be available to all residents.
A further phase of funding will also be launched to provide financial assistance to support a range of local physical activity providers.
£30,000 of funding will be available to enable groups to develop a placed-based approach to support physical activity programmes that look to reduce physical activity inequalities and improve health outcomes.
The funding programme will be available to local organisations which can apply for between £1,000 and £10,000 for projects that support and enable Wealden residents to become more active.
Applications for funding are invited from voluntary and community organisations. The funding programme opens the week commencing 4 October 2023. Application forms can be requested by emailing wellbeing@wealden.gov.uk. The closing date for applications is 30 October 2023.
Wealden council, working with town and parish councils and Our Parks, will see new free-of-charge physical activity sessions being delivered in parks in Crowborough, Polegate and Heathfield. The programme will be delivered for a maximum of 50 weeks, deliver two sessions a week in each location and will be available for anyone to attend. The funding will also be used to support and expand the existing sessions delivered in Uckfield.
Councillor Paul Coleshill, Alliance for Wealden (Liberal Democrat), and lead councillor for Climate Change, Wellbeing and Economy, said, "This is a great programme to encourage people to get fit, increase social interaction and have fun whilst doing so. We want to help tackle inequalities through exercise and with this programme I am hopeful that more people will be able to feel comfortable to join in, go to a class, and create an exercise community regardless of age or ability.
"There are many different classes on offer including online ones for residents who want to exercise from the comfort of their own home."
CEO and founder of our parks Born Barikor said, "We are so pleased to be able to deliver free fitness programmes to communities in Wealden in partnership with Wealden District Council.
"Our Parks has always made fitness fun and accessible to allow people from all walks of life to take part without the barrier of cost, and to enable everyone to lead a more physically active lifestyle. We are really looking forward to connecting with the communities across Wealden through this programme."