Sport on Saturday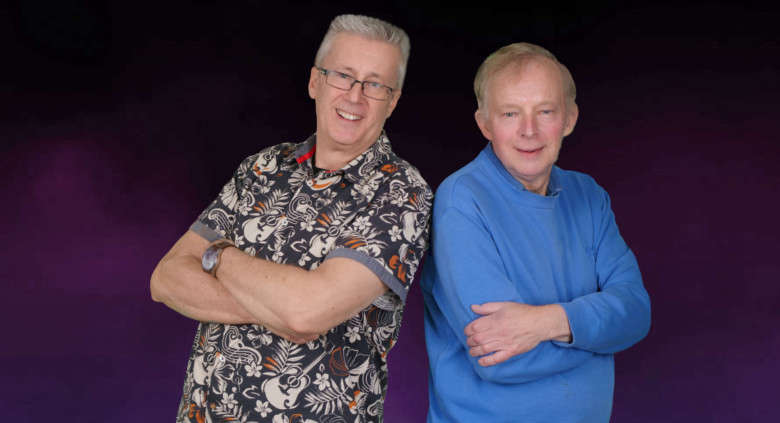 Saturdays | 2pm-6pm
---
David Eggleston and Martin Jones keep you updated with all the goals from around the grounds alongside the latest sports news
Plus regular guests from the local sport scene.
On demand

Catch up on previous interviews here.
---
More about David...
Your favourite place in East Sussex?
Hove Cricket Ground
The first record you bought?
Simon & Garfunkel – Bridge over Troubled Water
Favourite band / artist?
Barbra Streisand
Favourite football team?
Leicester City
Finally, it's our round, what are you drinking?
Cider
Now Playing
Blinded By Your Grace Part 2
Stormzy Featuring MNEK
Download