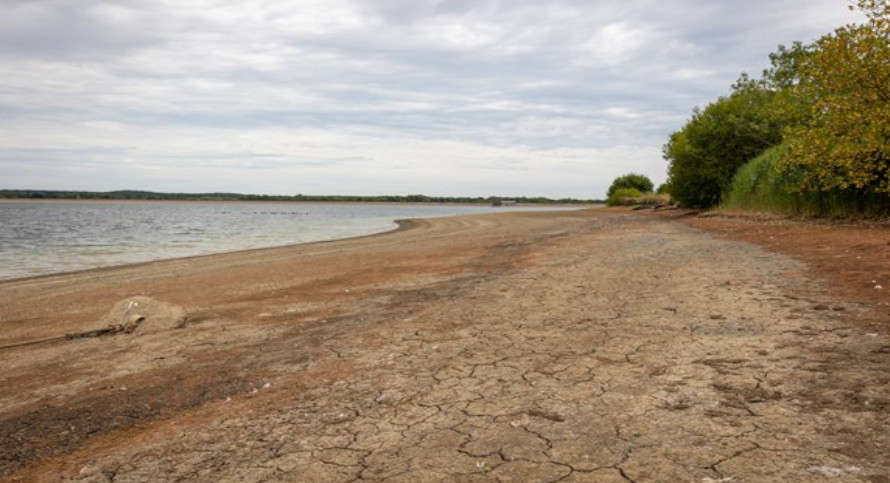 It was at the Wealden watchdog meeting
Officials from South East Water have attended a meeting of Wealden District Council's watchdog committee following water shortages across the district.
The meeting of the council's Overview & Scrutiny Committee was held on Monday 11 September and councillors questioned representatives from the water company as part of the council's ongoing pledge to hold South East Water to account.
Thousands of properties were left without water after mass outages in December last year and then again in June. South East Water said December's loss of water was caused by an extreme freeze-thaw event leading to a higher than usual number of bursts across the company's network.
The June outages, which left residents, farmers and businesses without water for more than seven days, were also weather related, said the company, with a period of very hot weather and low rainfall coupled with exceptional demand.
Councillors pressed South East Water's chief executive David Hinton on why the company had not invested more in infrastructure, its resilience strategy and the impact of additional housing on water demand.
Mr Hinton apologised for the company's performance and said, "I just need to take a couple of seconds on an apology really about a service that over the last few years, from our view certainly, has been substandard. We fully understand the impact on customers and stakeholder groups."
Mr Hinton said that since the water outages, the company has delivered water tanks to some properties and its investment plans included the purchase of suitable equipment, such as towable bowsers.
He said the company does build expected housing growth into its infrastructure investment plans and that South East Water would welcome becoming a statutory consultee in planning applications, saying new developments would need to be more water efficient in future.
Mr Hinton said that the company is taking steps to increase the capacity of its infrastructure, which cannot in some places now meet the levels of peak demand experienced in June.
Councillor James Partridge, Alliance for Wealden (Liberal Democrat), lead councillor for Governance, Community Leadership and Communications and leader of the council, said, "This meeting is one result of the resolution which was passed unanimously at the council's emergency meeting in July.
"Councillors took the opportunity to represent the views of residents and businesses calmly but forcefully and to seek assurance that South East Water's service is going to improve.
"Mr Hinton and his colleagues responded in kind, but it is clear that any increase in capacity is going to take a long time and that the company and its regulator should have acted before now to manage the problems of climate change, water leaks and population growth which have come home to roost. As a council, we will continue to press for quicker solutions."